Information for parents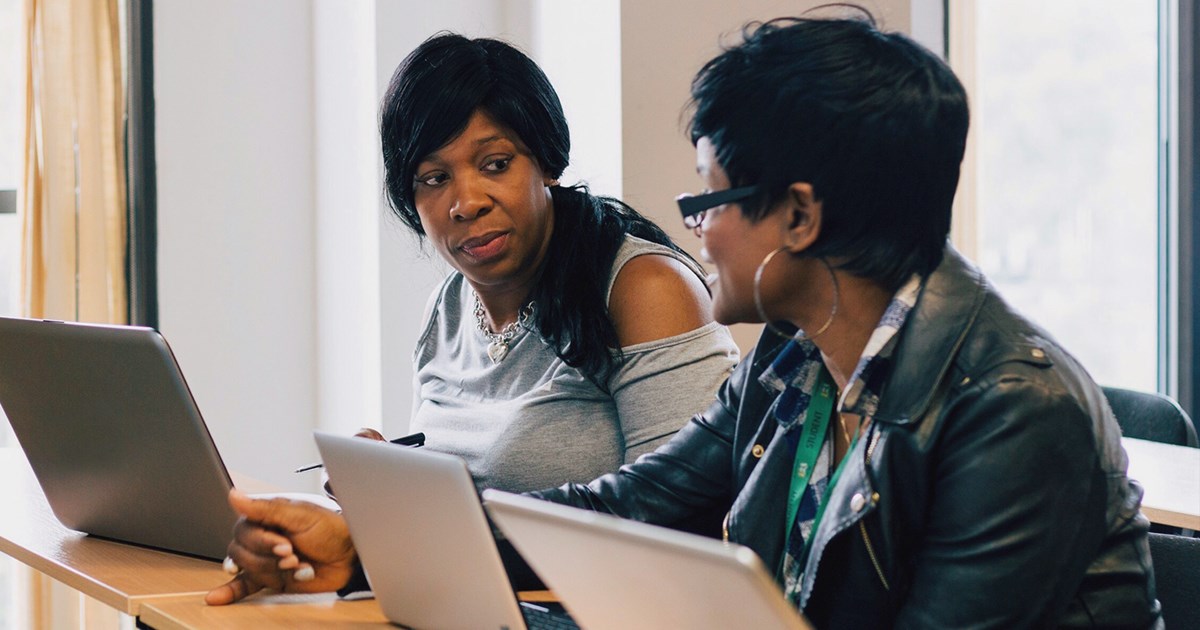 Is your son/daughter applying for higher education?
We recognise how important it is for you as a parent/guardian to have access to the right information in order to support your son or daughter in their choices.
Sending your child to study with us gives them the opportunity to live and develop in one of the world's most cosmopolitan cities. In London, they will have the chance to interact with individuals from a range of cultures and backgrounds. Learn more
The qualifications your son/daughter needs
Our partnerships with some of the UK's most established and innovative educational institutions enable us to offer undergraduate  programmes in many subjects, such as Business, Health and Social Care, IT and Tourism and Hospitality. These programmes deliver the skills and knowledge that lead to career success.
Our dedicated advisors are on hand to answer any questions you may have about your application. Simply call on +44 207 287 6664, or email info@st-patricks.ac.uk for more information.