Open days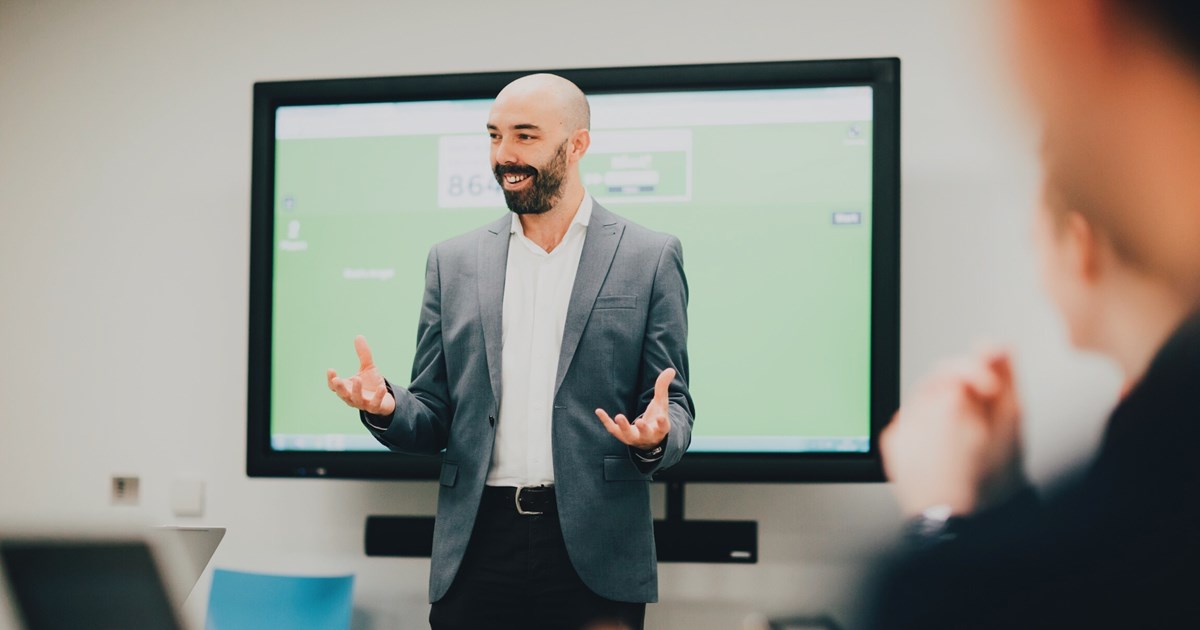 Prepare yourself for the industry with a course at St Patrick's! Whether you are already in education or you are returning to it, we will find the right course for you within our School of Health or our School of Business.
Join us at one of our upcoming open days at our Sceptre Court campus. The open day will be a great opportunity for you to have a look at the facilities, meet our academic staff and see how St Patrick's will be the perfect fit for your future. 
Why attend an Open Day?
Choosing a course that is right for you is not an easy task. Therefore, we would like to invite you to visit St Patrick's and find out more about what we can offer. During the open day, you will have the opportunity to meet current students willing to share their personal experience and expert tutors open to discuss the range of our courses.
Courses offered:
HND in Healthcare Practice for England
HND in Business Management
HND in Hospitality Management
HND in Social and Community work
What the day will include:
One-to-one meetings with academics
Presentation of an overview of St Patrick's 
Induction to each of the courses offered
Guided tour around the campus
Specialist information rooms
Once students have found out more about the college, they will be able to learn more information on the specific courses of the college including:
Presentation on Business & Hospitality (Head of School)
Presentation on Social and Community Work (Head of School)
Presentation on Student Support (DALE) - Student support members on hand to answer questions
Student Finance Information (Recruitment)
Advisory and application information with course advisors (Recruitment)
Time 
4:30pm-07:30pm
Upcoming open days
7th August, 2019
Sign up to our next open day