HND Hospitality Management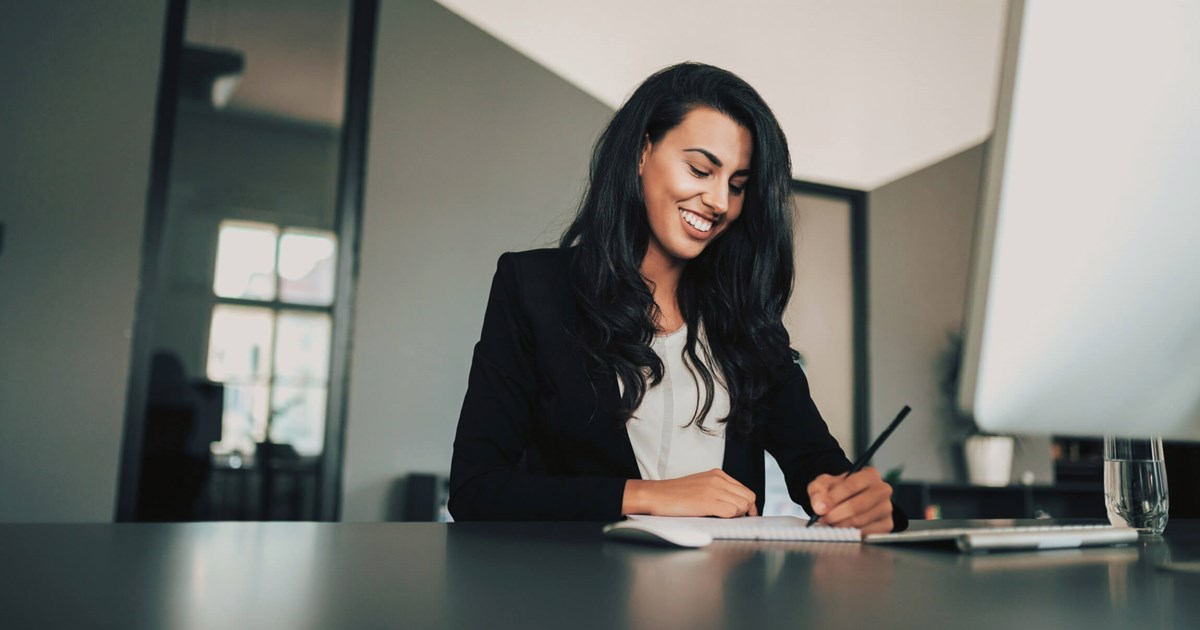 The Higher National Diploma in Hospitality Management (HND) is a 2 year vocational course.
This means that not only do you learn the theoretical aspects but it also provides you with ability to relate this to the real world of work. Evaluating the application of these theories and concepts puts you at an advantage of being a strategic thinker and proactive manager in turbulent economic times.
This course is accredited by Pearson Edexcel.
Course content
This course covers general management units, Hospitality and Tourism specific units.
Career direction
On successfully completing your course, you could apply for a top up degree. Alternatively, work opportunities within the hospitality sector are varied.
Career prospects
Career prospects in the hospitality industry include service and management in restaurants, hotels, resorts, cruise lines, travel agencies, tour operators, and in starting their own business. 
Study in a global tourism capital
London is one of the world's leading tourist destinations, home to world renowned hotels, restaurants and venues. It is the ideal UK location for studying tourism and hospitality, and for pursuing your career.
Course structure
You will study 16 modules over a period of 2 years, including a research project, which will draw together everything you have learnt.
The academic year at St Patricks consists of 3 terms of 11 weeks in duration. The specific start and end date of your academic year will depend on the intake on which you enrol. This information will be made available when applications open for the desired intake.
Timetables for students can be expected once they commence their course at the begining of each term.
The Contemporary Hospitality Industry (15 credits)
Students will explore the dynamic characteristics of hospitality, concentrating on current topical issues and future trends and developments, building a range of skills including research and the analysis of information, justification of ideas, evaluation and critical thinking.
Finance for the Hospitality Industry (15 credits)
Students will gain understanding of the sources of funding and income generation for business and services industries. They will also understand business in terms of the elements of cost and how to analyse business performance by the application of ratios.
Customer Service (15 credits)
This unit introduces students to the principles and objectives of customer service, with a focus on business and services operations, for example hospitality, sports, and travel and tourism. The unit will help learners develop an understanding of the nature of a customer service culture and the principle of quality service in the business and services management environment.
Food & Beverage Operations Management (15 credits)
This unit introduces students to the practical aspects of food and beverage production and service. Because of the nature of their job, hospitality managers need to have basic levels of practical skills, enabling them to work effectively within different kitchen and restaurant environments. Managers may need to work in kitchen and restaurant environments to support operational staff in times of need or to establish themselves as credible team players.
The Travel & Tourism Sector (15 credits)
This unit will provide students with an understanding of the global environment within which the travel and tourism sector operates. The unit examines the historical evolution of tourism, the current structure of the tourism sector, the external influences on tourism and the impact tourism has on host communities and the environment.
Marketing for the Hospitality Industry (15 credits)
This unit introduces students to the key concepts and functions of marketing as they apply to services industries, including hospitality, travel, tourism, sports, leisure and recreation. The unit will give students knowledge and understanding of the key factors affecting marketing environments, and investigate the role of marketing in different sectors of relevant service industries.
Rooms Division Operations Management (15 credits)
The unit examines the role of the rooms division within the management of a hospitality operation, the operational elements that comprise the rooms division and how these are deployed by management to maximise both occupancy and rooms revenue. Students will gain understanding of the role of the front office as the 'nerve centre' of customer activity with network communication links within and to other departments. They will also gain understanding of the management of housekeeping services. 
Tour Operations Management (15 credits)
Students will investigate the tour operators industry of the travel and tourism sector, including the different types of operator, their products and services, the scale of the industry and how it has been affected by trends and developments. Management issues will be covered by examining strategic and tactical decision making in order to develop learners' decision-making skills.
Employability Skills (15 credits)
All students at all levels of education and experience require honed employability skills as a prerequisite to entering the job market. This unit gives students an opportunity to assess and develop an understanding of their responsibilities and performance in or when entering the workplace. 
The Developing Manager (15 credits)
This unit focuses on student's personal development and their career in management. It explores a range of management behaviour principles and practices. Learners can then apply this knowledge to self-appraisal, examining their potential as a prospective manager.
Personal and Professional Development (15 credits)
This unit is designed to enable students to assess and develop a range of professional and personal skills in order to promote future personal and career development. It also aims to develop learners' ability to organise, manage and practise a range of approaches to improve their performance as self-directed learners in preparation for work or further career development.
Human Resource Management for the Service Industry (15 credits)
This unit enables students to gain understanding of human resource management, employee relations and employment law, recruitment and selection, and training and development in service industries.
Sustainable Tourism Development (15 credits)
The principles and philosophy of sustainable development are introduced in this unit and students will be required to show an in-depth understanding of issues such as carrying capacities, environmental impact and the guest–host relationships as they relate to current tourism initiatives, e.g. access, conservation, enclave tourism.
Sales Development and Merchandising (15 credits)
This unit advances the students understanding of the importance of sales development and merchandising techniques in business and services operations, paying particular attention to hospitality and catering, hairdressing and beauty therapy, sports and leisure, and travel and tourism sectors.
Small Business Enterprise (15 credits)
The unit is primarily designed for students who are interested in small business enterprises and looks at the development and expansion of such businesses. The unit draws together many of the topics covered in other units and allows students to practise the business skills required in a small business.
Research Project (30 credits)
This unit is designed to allow students to become confident in the use of research techniques and methods. It addresses the elements that make up formal research, including the proposal, a variety of methodologies, action planning, carrying out the research itself and presenting the findings. To complete the unit satisfactorily, students must understand the theory that underpins formal research.
Classes at St Patricks may consist of lectures, presentations, workshops, peer assessment, role plays or simulations called live assessments,  etc.
 Contact hours: 15 hours of class time spread over 3 days per week. 
 Independent Learning hours: 22.5 hours
 Maximum 35 students per class. 
Formative assessments: Students are given opportunities for formative feedback. Students submit draft coursework for formative assessment via VLE and written feedback is provided. 
 Summative assessments: All units are assessed with 100% coursework submitted at the end of each term. 
 Reassessment: Students can refer to the Student Handbook for more information on reassessments and assessments. 
Level 3 qualification or equivalent

GCSE Advanced level profile demonstrating strong performance in a relevant subject or an adequate performance in more than one GCSE subject.

An Access to Higher Education Certificate awarded by an approved further education institution

Mature learners without formal qualifications are required to present a profile of achievement in the form of 2 years related work experience (paid or unpaid) and will be subject to relevant entry assessments

All applicants must pass an Academic Interview

Proficiency in English at a standard commensurate to IELTS 5.5

UCAS entry not available 

Exceptional entry route: We encourage applications from other applicants who may not have the entry requirements but have relevant experience in the sector. 
Next intakes
October 2019

Course duration
24 months

Academic level
5

Funding
Not available 
St Patrick's has been a very good experience. I had a dream of pursuing my studies in hospitality, it has given me the chance to do so. The lecturers have been very supportive and ready to help.

Sujata Gurung, HND Hospitality Management