HND Social and Community Work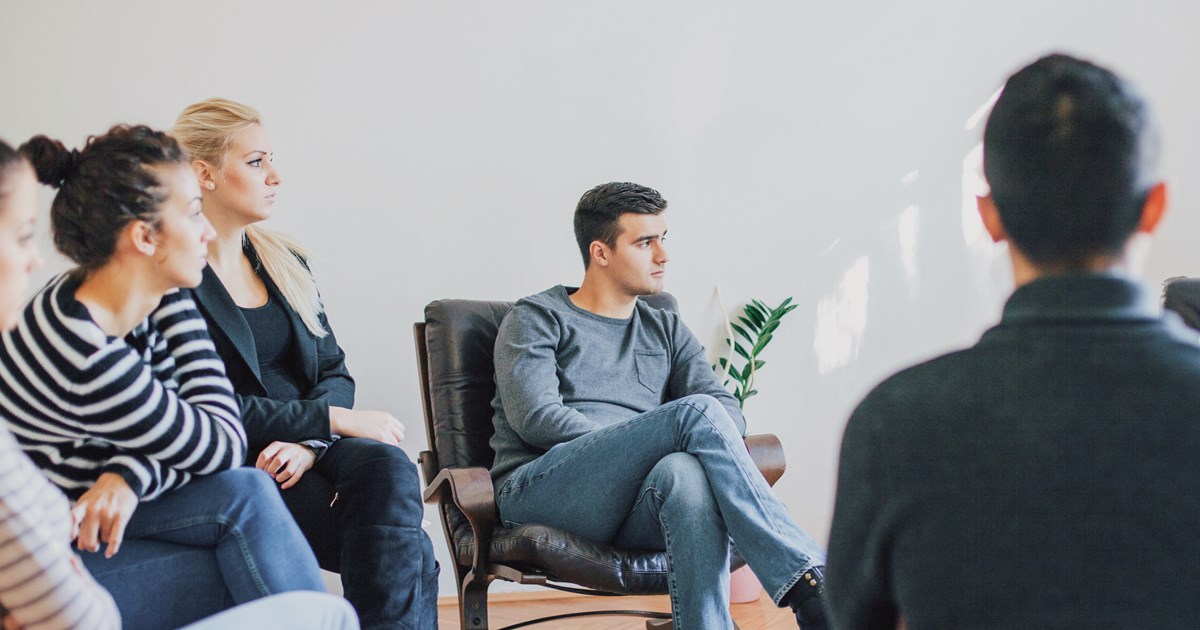 The new BTEC Higher National Qualifications in Social and Community Work are accredited by Pearson Edexcel.
The Level Four qualifications (Higher National Certificate) and Level Five (Higher National Diploma) have been designed to address the growing demand for high quality professional and technical academic routes that will allow students to move into employment or progress to Level Six (degree level).
You will be completing practical assignments which focus on real-world challenges similar to those you could face in your career. You will incorporate a variety of assessment methods within your coursework as well as taking part in presentations, coursework, group projects and more. These will all prepare you for a management role within social or community work.
Course content
Higher Nationals provide a wide-ranging study of the health and social care sector and are designed for students who wish to pursue or advance their career in social and community work or related fields. In addition to the knowledge, understanding and skills that underpin the study of the health and social care sector, Pearson BTEC Higher Nationals in Social and Community Work give students experience of the breadth and depth of the sector that will prepare them for further study or training in social and community work related fields.
The purpose of Pearson BTEC Higher Nationals in Social and Community Work is to develop students as professional, self-reflecting individuals able to meet the demands of employers in the social and community work sector and adapt to a constantly changing world. The qualifications aim to widen access to higher education and enhance the career prospects of those who undertake them.
Career direction
Students completing their Pearson BTEC Higher Nationals in Social and Community Work will be aiming to go on to employment or progress to the second or final year at university.
These qualifications provide relevant education and training in order to prepare you for a role in either social or community work including: family care roles, personal assistant work, community development roles, advocacy or social services work, counselling and rehabilitation work.
Who is this course for?
St Patricks College offers you the BTEC Higher National Certificate or Diploma in Health and Social Care, a well-respected qualification and the equivalent to starting university-level study. It can stand you in good stead to go on to complete a degree at university or go straight into employment.
 In order to get the best out of studying at this level you will need commitment, discipline and initiative.
Year 1 modules are:
Law, Policy and Ethical Practice in Health
and Social Care (C)
Fundamentals of Evidence-based practice (C)
Youth and Community Work
Applied understanding of human development and behaviour
Mental Health and wellbeing: a whole person approach (C)
Demonstrating Professional Principles and Values in Health and Social Care (C, P)
Contemporary Social Issues
Year 2 modules are:
Reflective Approaches in Implementing Person-centred Practice (C, P)
Investigating Innovative Approaches in Social and Community Work (C)
Youth Justice: Gangs and Serious Youth Violence (P)
Safeguarding Children, Young People and Vulnerable Adults
Building relationships with individuals within marginalised communities
Social and Community Services in Criminal Justice Practice
Mental Health: Distress and Disorder
C - core unit, P - units that need placement evidence to pass
Classes at St Patricks may consist of lectures, presentations, workshops, peer assessment, etc.
Contact Hours: 15 hours per week
Guided Learning hours: 60 hours per unit (Edexcel Guidelines)
Expected Independent Learning: 22.5 hours per week
Maximum 35 students per course.
The BTEC Higher National is assessed through a range of different methods, which will be set by your centre. This may combine report writing, practical demonstrations, presentations and producing finished products. BTECs are hands-on vocational qualifications, and so you should expect your assessments to mirror the kind of work you would be completing in the Health and Social Care sector.
Your tutor will set assignments for the qualification, which will be marked within your centre. Each assignment will include a set of assessment criteria that you must achieve in order to pass the assignment. In addition, there are opportunities to stretch yourself and achieve higher grades:
You can be awarded a Merit for a unit if you achieve all Pass criteria and all Merit criteria for the unit.
You can be awarded a Distinction for a unit if you achieve all Pass, all Merit and all Distinction criteria for the unit.
There are two different types of assessment that you are likely to experience during your higher National course.
Formative assessment refers to activities that are designed to give you feedback and allow your improve your work. Your tutor might sit down with you and discuss your work and progress, helping you to prepare an action plan to improve your work.
Summative assessment will happen twice or more per term:
Summative assessment refers to the final, formal assessment of your work that assigns you a grade. This is likely to happen at least once during each term or semester on your course. While you might get feedback from your tutor on the strengths and weaknesses of your work it is not always the case that you will be able to make further improvements to your work after these assessments.
Level 3 qualification or equivalent
GCSE Advanced level profile with strong performance in a relevant subject or adequate performance in more than one GCSE subject.
An Access to Higher Education Certificate awarded by an approved further education institution
Mature learners without formal qualifications should present a profile of achievement in the form of 2 years related work experience (paid or unpaid) and will be subject to relevant entry assessments
All applicants must pass an academic interview
Proficiency in English at a standard equivalent to IELTS 5.5
Next intakes
October 2019

Course duration
24 months

Academic level
5

Funding
Not Available
It is a privilege for me to have formal education again. The lecturers and all others, have been excellent.

Ernest Brew Obeng, Alumnus