Our faculty
We are focused on helping you achieve success in your studies and career.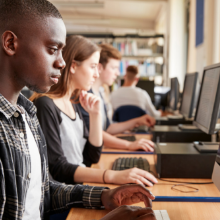 Quality and excellence
Our primary aim is delivering the highest learning standards, so you achieve equally high career goals. Our academics are chosen for their student-focused approach. This commitment to quality has brought us endorsement from many accrediting bodies.
In September 2012 St Patrick's became the first independent college to voluntarily undertake the Integrated Quality Enhancement Review (IQER) and successfully complete it with a positive report. IQER is part of the Quality Assurance Agency (QAA) process.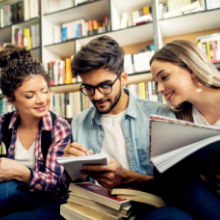 Taking a personal approach
Our lecturers take individual needs into consideration, so each student can enjoy maximum benefits. This personal approach will bring out more of your unique abilities and talents. It is also one of the key reasons for our outstanding pass rates.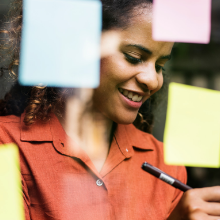 Meeting the needs of students and industry
We go beyond theory at every turn, taking you closer to real working environments. A practical approach paired with highly respected qualifications will enable you to graduate with the skills and confidence today's employers really need, but rarely find.
Contact us for more information