Student Experience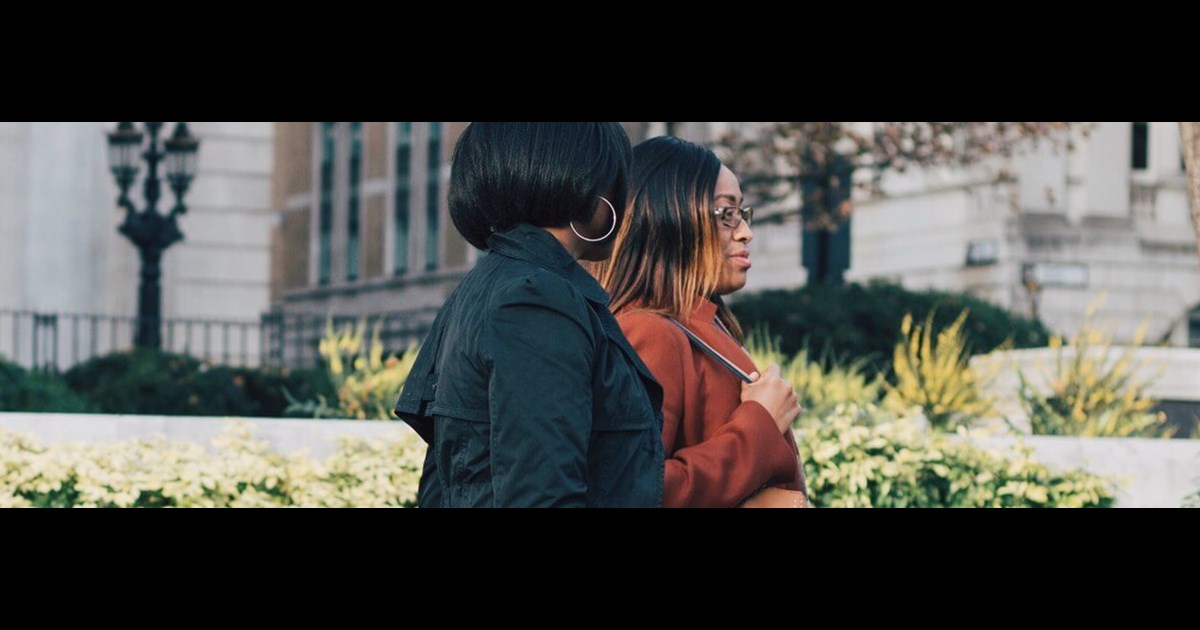 St Patrick's College is committed to providing you with every opportunity to reach your potential – professionally, academically, and socially. We aim to ensure that you have an exceptional and distinctive experience while at the College. The experience of being a student at St Patrick's, from applicant to alumnus will prepare you for life beyond your studies.
What you can expect
As a student, you'll benefit from excellent teaching and a strong academic and pastoral support framework which meets your individual needs.
When leaving the College, you'll be equipped with the expertise and graduate attributes needed to achieve your full potential within the global community.
Student Experience team
The Student Experience Team is on hand to help make day-to-day life as easy as possible for you, so you can really concentrate on your studies and enjoy your time at St Patrick's. In addition to inducting you and welcoming you to the College, we provide a range of academic and social events throughout the year. These include (but are not limited to):
A mentoring programme that pairs you with either a student in their second year of study or a recent alumnus who can offer you support and guidance
Creative writing workshops, sports clubs and a college choir
Vibe – the St Patrick's magazine featuring student contributions
Themed events throughout the year including Heritage Day and Black History Month
Academic learning and enhancement
A team of English language experts offer academic support to students at St Patrick's College. They will help you develop the various skills that you will need for life at and after college. You have access to:
The Learning Centre – a space for students to receive one-to-one assistance with spefic problems
Workshops on computer skills, essay writing and essay structuring, paraphrasing and referencing
Taught sessions on Essential Skills and English for Academic Purposes
Academic coaching
Academic Learning Coaches deliver high quality subject-specific coaching support for eligible students, allowing them to manage their studies and succeed academically. They:
Help facilitate your studies during your time at St Patrick's College by providing a focus on how to plan your assignments and use academic resources
Offer support, assistance and guidance with your studies and other issues regarding your course
Weekly sessions with your dedicated Coach
Careers service
The Careers Service is led by professionals with careers coaching, recruitment, and professional development backgrounds.
We endeavour to help students to make decisions regarding their future career needs and goals through 1:1 Careers information, advice and guidance sessions, as well as workforce development workshops that will provide students insights and specialist knowledge about the world of work and employer expectations. Throughout the student's academic journey, they will undergo a process of professional development and life-long learning to ensure classroom-based learning is blended with practical experiences, preparing each student for the workplace.
In order to achieve this, we work closely with industry's leading employers and our students, carefully listening to and guided by the needs of both parties.
We are committed to providing up to date professional information, advice and guidance to assist St Patrick's students in making invaluable connections between their academic experiences and future career pathways. We facilitate tailor-made workshops that offer invaluable insights and tools for each student to navigate them on the path to career success. We offer the following workforce development workshops and services:
Personal & Professional Development
Professional one-to-one coaching
CV and Cover Letter
Effective Interview Skills
Confidence Building
Presentation Skills
Emotional Intelligent Leadership
Commercial Awareness workshop
Building your Personal Brand
Using Social Media for Career Success
Personal & Professional Development 5 Day Boot Camp
Industry specific guest speakers
Careers fairs