St Patrick's students visit Science Museum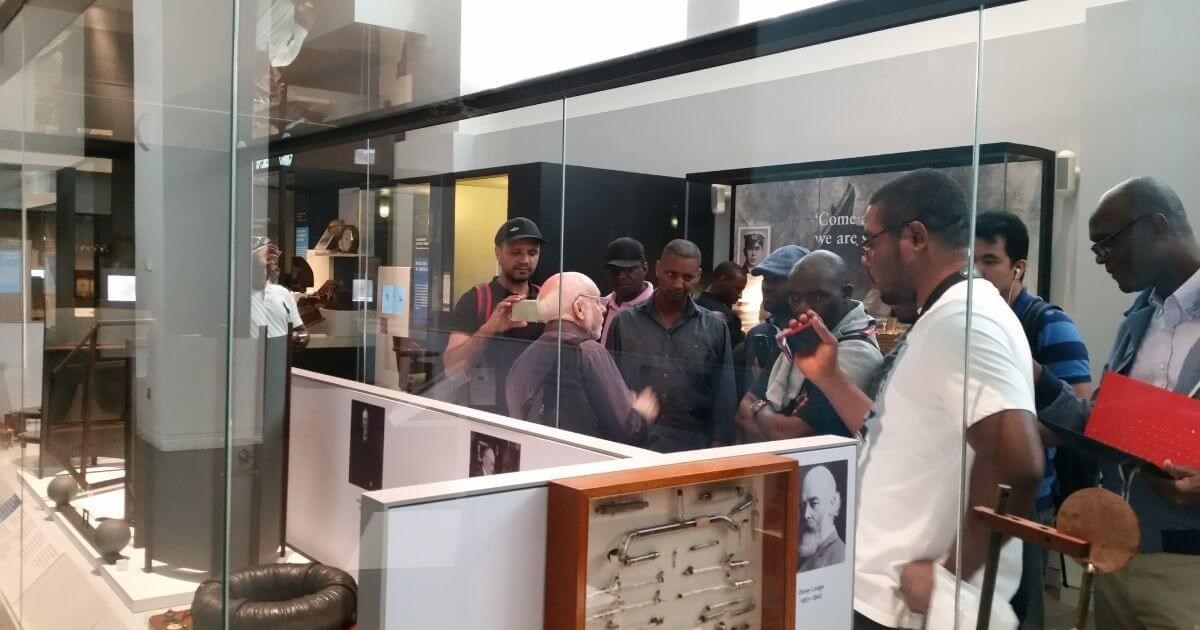 St Patrick's students visit Science Museum
29/07/2016

This week, a group of St Patrick's technology students visited the Science Museum in South Kensington, accompanied by Malcolm Thompson, Head of School, and Eliza Iordache from the Student Experience department.
They visited the Information Age gallery, which celebrates over 200 years of innovation in information and communication technologies and is the museum's biggest and most ambitious gallery to date.
It was an interesting journey into telecommunications, showing that the big changes in the industry have been in the construction, materials, and methods.
The trip gave the students significant insight into the the technical history and business developments of the world of telecommunications, which will help them with their current HND studies and their future careers.