St Patrick's College kicks off National Student Survey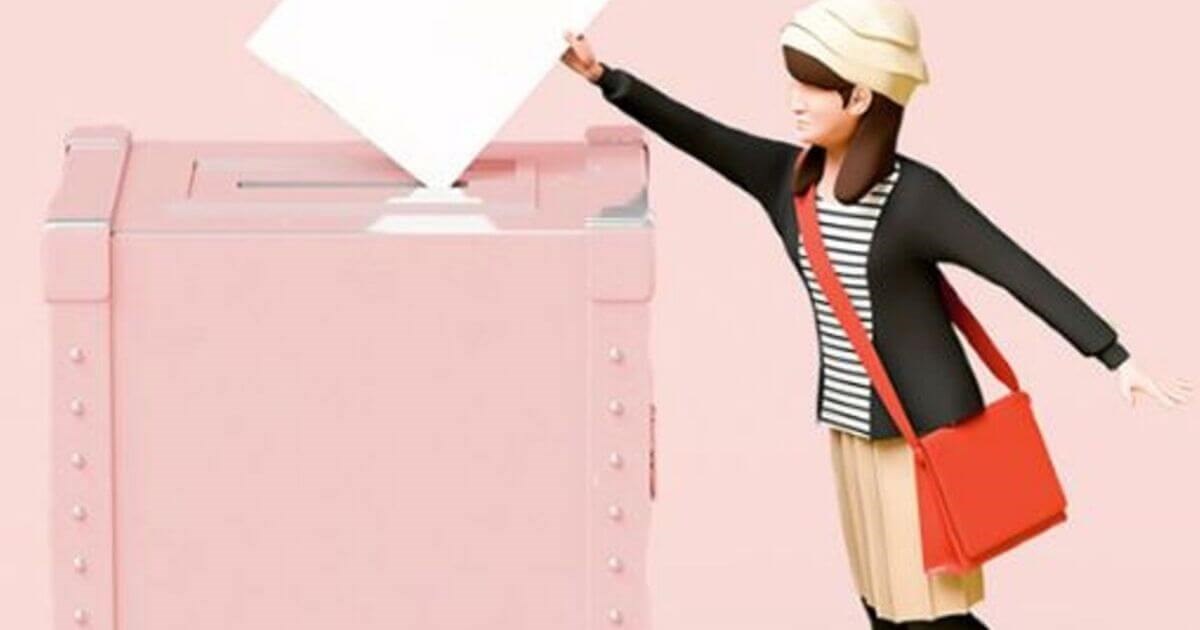 St Patrick's College kicks off National Student Survey
3rd March, 2017

To coincide with the launch, the Student Experience team hosted the NSS Corner, creating a dedicated space to welcome students and talk to them about the survey.The National Student Survey 2017 was officially launched for St Patrick's on Monday 6 February, 2017. A nationwide event, the survey is aimed at final year undergraduates, gathering their honest feedback about their time at college or university.
The area offered informative material about the NSS, and the team were able to give more detailed information and answer any questions. Students also had tablets at their disposal to view the official NSS video or access the website to complete the questionnaire at their own convenience.
"We've had a lot of interest on this first day; the NSS is something new for St Patrick's and we were happy to meet students and explain why it is important for them to take part," said Marcia Reais, Student Experience Coordinator. "Many of them looked forward to the opportunity of sharing their experience about St Patrick's and wanted to know more about the survey."
Last week's event was only the first of various activities that St Patrick's has planned for the survey period. The students will also benefit from several dedicated sessions during study hours to complete the online questionnaire while at the college, and will have the opportunity to enter a prize draw.
"Our goal is to get as many students as possible to take part, gaining their feedback and letting them know what completing the survey means. We let students know how taking part can benefit them and allow the college to make improvements for future students. Ultimately, we want to make them aware that they too are part of a larger student body that is important and valued," said Marcia.
The National Student Survey 2017 will close on Sunday 30th April, 2017: visit the official website now and take the questionnaire!