Just over 280 students graduated from St Patrick's College in September 2017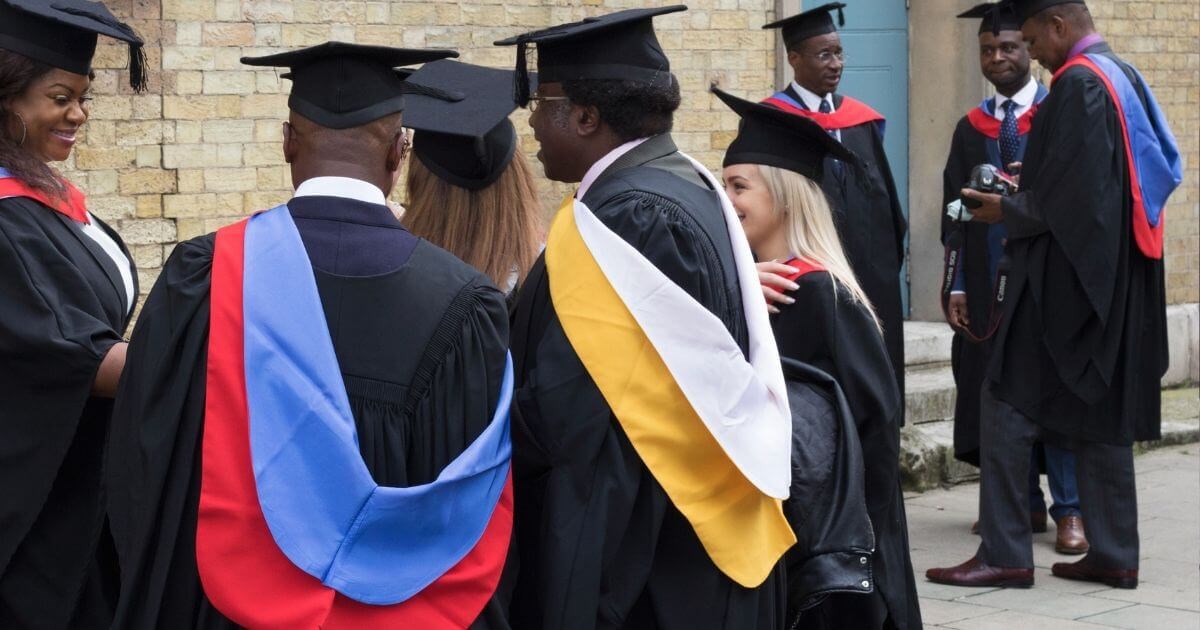 Just over 280 students graduated from St Patrick's College in September 2017
September, 2017
Early this September, St Patrick's College celebrated the success of their June 2017 students at St Mary's Church in Marylebone.
Just over 280 students and their families attended the graduation ceremony, which is the culmination of their hard work and dedication. The graduates not only received their certificates, but also the means to transform their lives and continue on the road to success.
Professor Maurits van Rooijen gave a speech that highlighted the importance of effort and perseverance in education and offered words of encouragement for the road ahead. All of the academic staff were present to take part in the happy occasion, offering their heartfelt congratulations to the graduating class.
Arden University and Career Linkworks also attended the ceremony, highlighting valuable information about top-up degrees and the career services on offer.
As well as the presentation of the main certificates, a number of graduates were also the recipients of various awards for their dedication, effort, and entrepreneurial spirit. These awards included the Principal's Awards for Outstanding Academic Achievement, The Dean's Award for Enterprise and Entrepreneurship, The Transnational Education Award for Enabling Globalisation, and The Patriarch Award for Most Diligent Student.
The following inspiring members of staff were also recognised with the 'Aspire to Inspire' award.
Shahriar Daudpota, Arefaine Bayu and Cecilia Chileshe (School of Health & Social Care)
Sujata Omwenga and Omwenga Mwambi (School of Business)
Swati Dabas (School of Hospitality)
Tanveer Ahmad (School of Technology)
Kanchana DeSilva (Academic Administration)
Marcia Reais (Student Experience)
Simone Barclay (Student Support)
We congratulate all of St Patrick's new graduates, and we wish them all the best in the future.