The best places to practice photography around London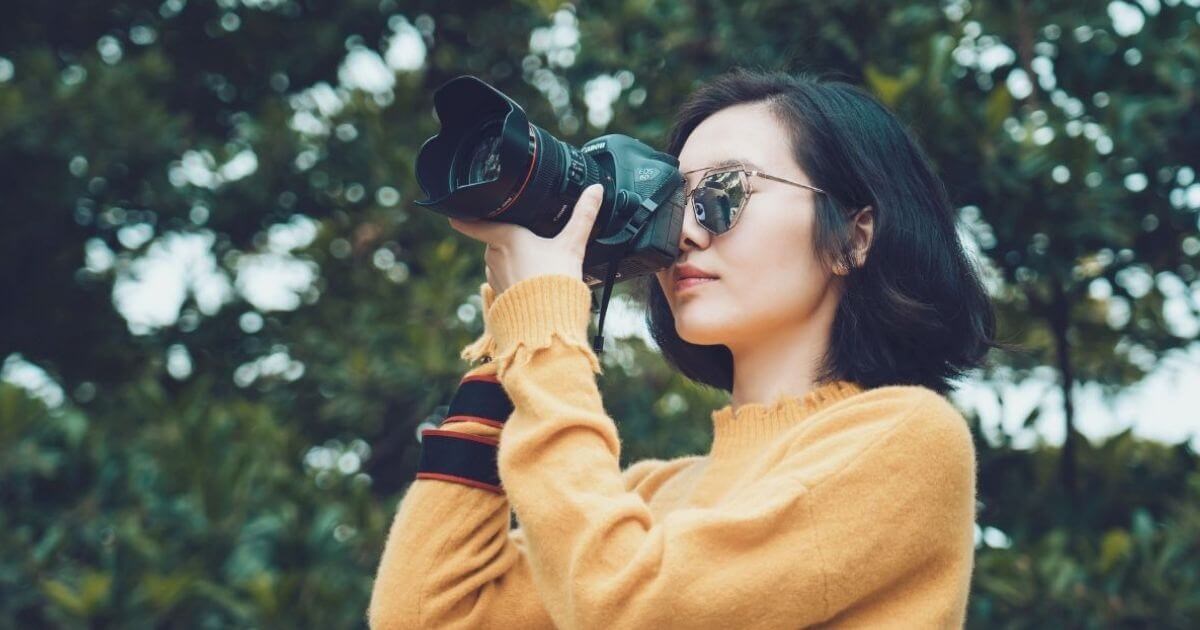 The best places to practice photography around London
April, 2017

Here are a few of the best places to practice photography in the capital:London is one of the world's most impressive cities, with a combination of historic architecture and modern-day skyscrapers, royal palaces and castles, and a variety of different cultures to explore. This makes the city perfect for practising your photography skills; there are a countless number of locations to take a great photograph in London.
St Paul's Cathedral
This awe-inspiring church, dating from the late 17th century, was designed in English Baroque style by architect Sir Christopher Wren. It was part of a major rebuilding programme after the Great Fire of London. A site of much history and tradition, this grand building with its iconic dome is well-worth visiting to get a good picture. While you're in the area, just nearby is the Millennium Bridge where you can get a great shot of St Paul's and its surrounding area.
Tower Hill
The Tower Hill area is home to Tower Bridge, as well as the Tower of London. No visit to London is complete without the obligatory photo of Tower Bridge; this iconic structure is arguably one of the most striking bridges in the world, and has come to be associated closely with the capital. Day or night, any picture you take here is sure to be a success. Make sure to take some pictures of the Tower of London too, this ancient fortress is a magnificent sight, on and off film.
Richmond Park
London's largest Royal Park, at 2,500 acres, Richmond Park is best known as the home to 650 red and fallow deer. Its dramatic landscape, enhanced by snowy or autumnal conditions, make this park a photographers dream. A stroll through its hills and woodland are sure to get you some great opportunities to take a snap of the wildlife. There are also horse riding and fishing spots throughout the park that make a great picture.
Portobello Road
Portobello Road is a long and diverse street running through Notting Hill in West London. It is famous for its antiques market, which has been running since the 1800s, gaining further popularity around 1950. The hustle and bustle of the famous Portobello Road Market, with its eclectic shops, stalls and variety of street food on offer make this a great photography spot.
St James's Park
A trip to St James's Park will get you more than one amazing photography opportunity. The park itself is home to a wide range of wildlife, including many birds. The resident pelicans are fed every day, and there are owls, woodpeckers, bats and squirrels roaming around waiting to be captured on film. While you're in the area, take a walk to Buckingham Palace, which is just next door. It wouldn't be right to visit the capital of England without taking a picture of the Queen's official residence. Whilst you're there, catch the daily changing of the guard, and get a picture of the Queen's guards in their iconic uniforms.