How technology is changing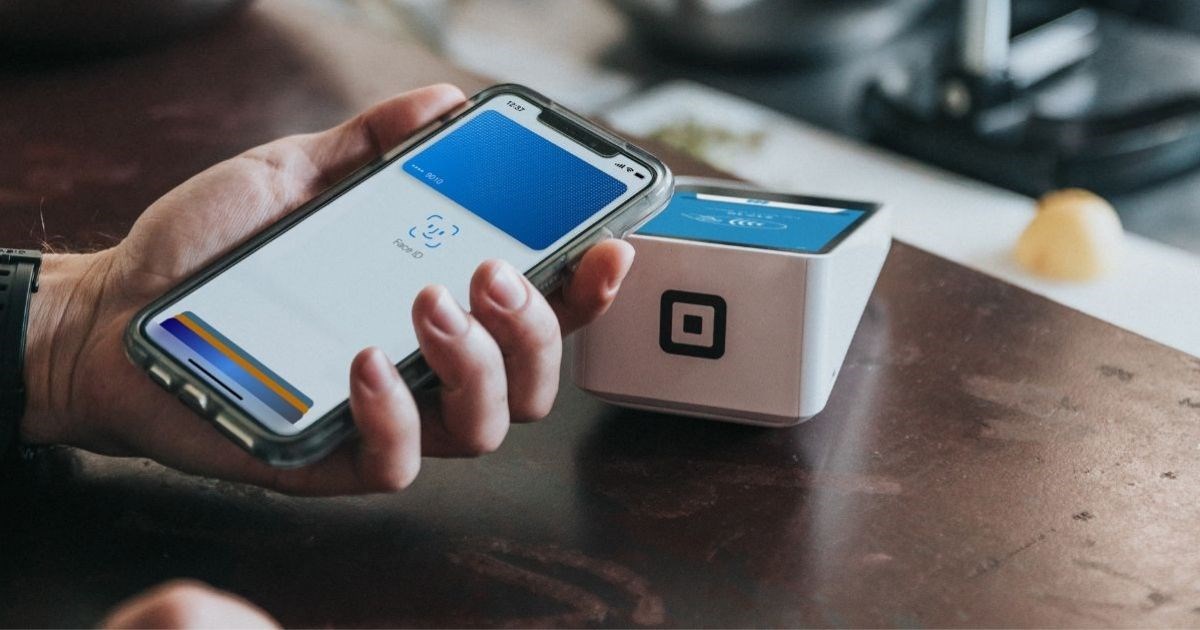 How technology is changing
August, 2017

Be it with apps, gadgets, or software, exciting developments are being made at lightning speed. Make sure you're up-to-date and can fully enjoy these developments!Technology is an ever-changing and advancing part of our lives. Simplicity, ease of use, and functionality are key. After all, that is what attracts attention from users and businesses alike.
Convergence
This is essentially the coming together of several services on one platform. Convergence is very much driven by the adoption of TCP/IP: the internet architecture for voice, data, and video. This is sometimes referred to as the "all IP network". Voice and data services are networked using IP technology and IP networking components and techniques.
In a nutshell, this has enabled computational devices (like the desktop, laptop, smartphone, and tablet) to send and receive voice messages, text messages, downloaded files, or live video streams in a common digital format. The ease of use makes sharing information, viewing, and interacting with others easier than ever before.
Wi-Fi and mobile networking
The development of fast and increasingly ubiquitous Wi-Fi and 4G (soon to be 5G) is transforming the way business and society connects to the internet. More data and applications are now downloaded using wireless/mobile devices than with a traditional, fixed broadband connection. The age of nomadic working has truly arrived. It's no wonder that more and more individuals, and even companies, are embracing remote working, with many people now being able to travel while still holding down job commitments.
More than ever, this flexibility will play a major role not only in leisure but in business. There will continue to be stiff competition from all internet providers, and this can only be a good thing for customers.
Social networking
Who would have predicted just a few years ago that we would be swapping the daily events of our lives online, and transferring pictures to family and friends? Social networking has also significantly impacted the way news is gathered and structured. It has changed the manner in which broadcasting is conducted and the way that business, especially small, start-up, entrepreneurial enterprises are developing and moving forward.
While there are downsides to social media, including the spread of fake news and the potential negative impact on mental health, there are many positive aspects too. More and more, current events, movements, and social issues that would not be discussed on mainstream news channels are being exposed to greater numbers of people all over the globe. This raises awareness and creates bonds where there would otherwise be none.
The internet and e-commerce
Not only has e-commerce brought a whole range of items within the reach of both young and old, it has also permitted both retailers and customers to survey the scene. Nowadays nearly every product or service can be reviewed, surveyed and bought over the internet.
This has required organisations to ensure that their offerings are competitively priced and readily available. It has also allowed customers to leave feedback on the service they receive, helping the wider community.
Most people would not dream of buying a product or service without reading reviews first. Thanks to sites like Compare The Market and TripAdvisor, there is a wealth of information readily available for consumers to carry out their own research and make the right decisions when it comes to their purchases.
We would like to thank the School of Technology for their insight and contributions.