4 unusual places to visit in London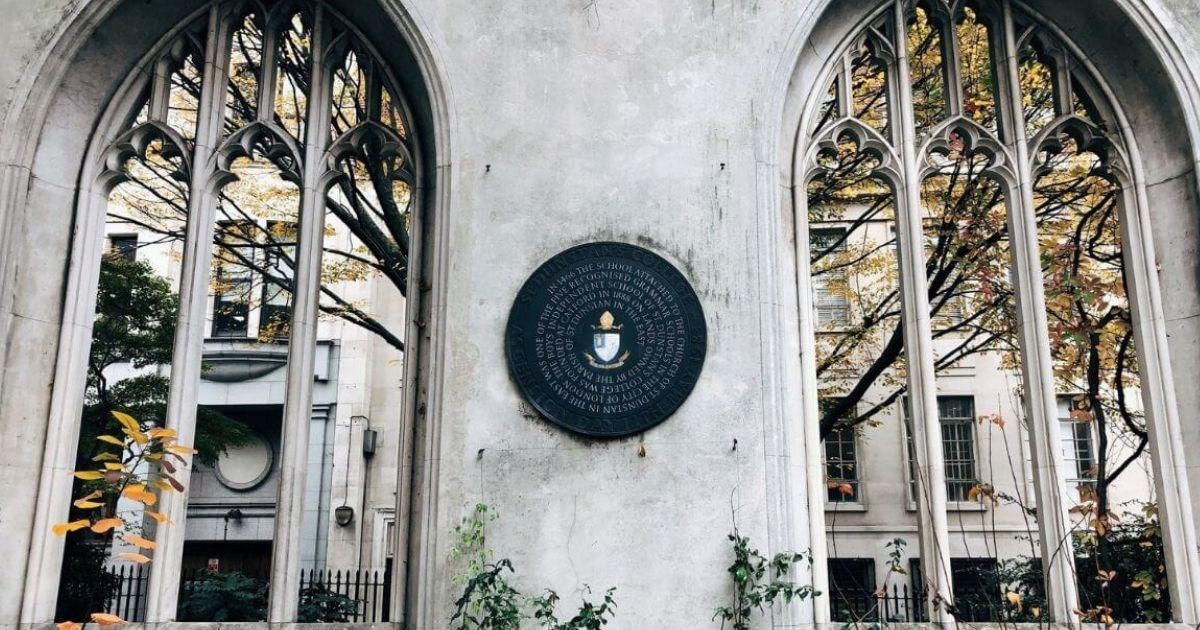 4 unusual places to visit in London
Feb, 2017

We all know about the obvious attractions, like the London Eye, the Tower of London — which is just a stone's throw away from St Patrick's — and the Shard; but here are some places to go if you want to experience the quirky side of London.London is famous for being a vibrant centre of activity — whether it's culture, entertainment, or business, the city has plenty to offer.
1. St. Dunstan-in-the-East
This church is now over 900 years old and remained standing through the Great Fire of London in 1666. Sadly, the Blitz destroyed much of this ancient structure, leaving only the north and south walls and a steeple designed by famous architect Sir Christopher Wren.
St Dunstan-in-the-East was never fully demolished, and in 1967 the City of London Corporation converted what remained of the building into a beautiful public garden.
2. Leake Street Tunnel
In 2008, secretive artist Banksy held a festival of street art underneath Waterloo station in the Leake Street Tunnel. Named the Cans Festival (a cheeky reference to Cannes, the French film festival), the tradition has continued to this day.
If you're in the area, take a look and see the different urban artworks that now decorate the walls and ceiling of the tunnel.
3. The Wellcome Collection
Henry Wellcome was the co-owner of a pharmaceutical company and an avid collector of strange medical curiosities. The Wellcome Collection started as the History Medical Museum in 1913, which included a range of medical instruments, devices used for torture, and a recreation of a medieval barbers shop (which often doubled as surgeries in the 1500s).
It is now a much larger organisation, playing an important part in academic medical research and giving the public an opportunity to learn about the history of medicine, as well as regularly hosting scientific talks.
4. The Hardy Tree
Thomas Hardy, who wrote famous novels such as Tess of the D'Urbervilles, Far from the Madding Crowd, and Jude the Obscure, has left a permanent mark in the cemetery of St Pancras Old Church.
Before becoming a novelist, Hardy worked for an architecture firm. At the time, London's railway systems were being expanded — including a line that would go straight through the St Pancras graveyard.
Hardy's firm was asked to exhume and rebury the remains to make way for the new train track; but once this had been done, there were still hundreds of headstones left on the site. For whatever reason, Hardy decided the best way to deal with them was to leave them encircling an ash tree, creating a bizarre but long-lasting work of art.