10 tips for starting a business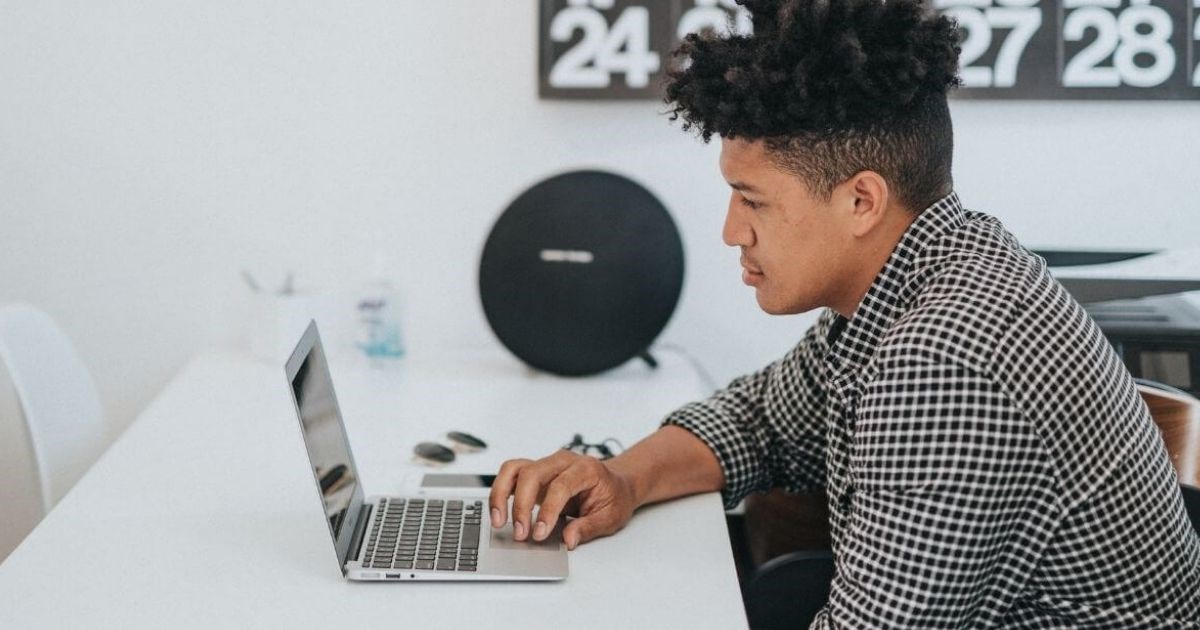 10 tips for starting a business
June, 2017

When it comes down to the nitty-gritty aspects of setting up and running your own business, there are a lot of things to think about. It can all be very overwhelming, but you can help yourself out by making sure you have all of the groundwork in place. Take a look at our ten tips for starting a business.Have you ever thought about how nice it would be to start your own business? You could be your own boss, make your own rules, and work on something you have a real passion for. When you think about it there are a lot of positives - but if it was that easy everyone would be doing it!
Make a business plan
Before you do anything else, it's very important to set some time aside to create a detailed business plan. Without one, you won't get very far. Outline what you want to achieve and how you're going to do it. You need to define your business, your target audience, and how you will make a profit. Add to your plan as you go along, making sure to get everything down in writing so that you can refer back to it. 
Choose your name and logo carefully
This might be the most important tip of them all. You can have an amazing product and a great team, but if you name your business something that people don't react well to, or if it has a logo that is off-putting or forgettable, you will struggle to get anyone interested. Pick a name that packs a punch and a logo that people will remember.
Choose a business structure
You'll need to decide what kind of business structure is best for you. There are four main types to choose from: sole trader, partnership, limited company and limited liability partnership (LLP). Each type of business has different rules and regulations concerning finance, insurance, and tax. Do some research and when you decide, make sure to let HMRC know, or risk facing a fine. You'll also need to register for self-assessment while you're self-employed.
Set short-term and long-term goals
Making goals for your business will help you to keep it moving forward. Write down your goals and re-evaluate them every so often. You should have lots of smaller goals that will help you to reach an overall long-term goal. Breaking the different stages of your business down into these small chunks will make your overall aim seem clearer to reach, and more achievable in the long run.
Create an engaging website
Having a website is essential, no matter what kind of business you intend to run. It gives you a platform to start marketing, post information, and refer clients back to. The first thing you need to do is choose a domain name; try to pick something that closely resembles the name of your new business, and isn't too similar to any other big brands out there.
Seek legal advice
It is very important to seek independent legal advice before starting your own business. You'll need to organise insurance for products, customers, vehicles, and more. You can also get advice on franchising, cash flow, licences, and issuing shares. 
Manage your finances properly
Managing the money involved with a new business can get complicated. You'll need to work out matters concerning tax, salaries, and accounts; this can be a lot of paperwork, and a lot of extra stress if you don't know what you're doing. It might be worth hiring an accountant so you can rest assured that your finances are being handled properly.
Start marketing
Customers aren't going to just come to you: you need to spread the word about your brand and build your audience. You can market yourself online using social networking and advertising. Attending events or using word of mouth can also help to put your business on the map.
Networking
Networking will help you get your business off to a good start. Print business cards and attend networking events; speak to people in the industry and hand out your information. Ask your family and friends to help you to promote your business too - networking is a great way to start getting sales.
Keep a healthy work-life balance
Starting a business is no easy task. It's important to remember to separate work from the rest of your life. You should keep some time to unwind and do things for yourself, make sure you are getting enough sleep, and maintain a healthy diet. The business won't get anywhere if you have no energy to run it!