5 new gadgets to keep an eye out for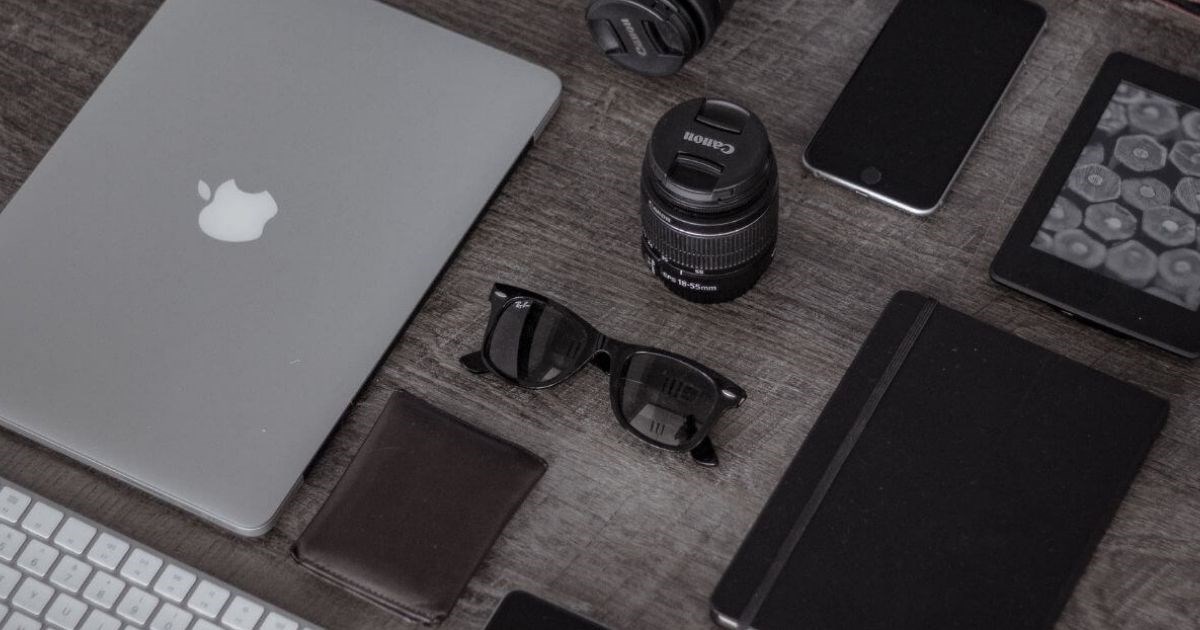 5 new gadgets to keep an eye out for
March, 2017
New gadgets and technology are developed all of the time that aim to make our lives easier, healthier and more comfortable. From robot nannies to intelligent beds, with the continuing advance of technology, come useful new products for us to try out for ourselves. These useful new gadgets, many unveiled at annual technology tradeshow CES in January, are well worth keeping an eye out for.
Kuri
Mayfield Robotics, a start-up owned and funded by Bosch, are launching their first product in 2017: Kuri. A home robot designed to be more like a companion than just a standard piece of tech, Kuri is the result of exhaustive research into the field of home robotics. Kuri emotes using lights, sounds and actions, responding to its name, and changing colour to indicate its mood. Among other things, Kuri can even patrol your house while you aren't home, and use its built-in cameras to send you a live stream. Kuri is due to launch sometime around Christmas 2017.
Hello Egg
Hello Egg is a new meal-planning and cooking gadget that'll help those of us who struggle in the kitchen. Hello Egg will plan your weekly meals according to your dietary preferences, organise your shopping list, and even order your groceries. On top of this it will provide you with recipes and step-by-step video tutorials on how to make various meals of your choice. Keep an eye out for its launch in early 2017.
Griffin Technology Connected Toaster
This Bluetooth enabled device will make sure your toasting needs are met to perfection. You can adjust the temperature of the toaster to suit your own taste, and create pre-sets according to the type of bread you're using, even deciding how dark you'd like it. All of this is controlled via its companion mobile app. This smart appliance is joined by Griffin Technology's other new creations; an 'AppPowered' coffee maker, and a Wi-Fi mirror. The Connected Toaster will go on sale before summer of this year.
Flow
Flow by Plume Labs is a handy clip-on device that measures the levels of air pollution around you; whether you're indoors or outdoors. Particularly useful for people living in big cities, Flow can tell you the best route to take to avoid higher levels of pollution. It'll also upload the readings online so that others can access the data for different areas. Flow is small enough to clip onto your bag or bike. Look for pre-orders starting in the spring.
Eugene
For those looking to get serious about recycling, Eugene is a great new gadget to try out. Created by French company Uzer, it scans the barcodes of your household items and, using a database gathered from the internet, tells you whether the item in question should be thrown in rubbish or recycled. It'll even remember your buying habits and help out with creating grocery deliveries or shopping lists. Look out for it to be released at the end of 2017.
If you're interested in learning more about the newest technology and how it works, take a look at the courses offered at St Patrick's School of Technology.
Image sources: