Life outside St Patrick's?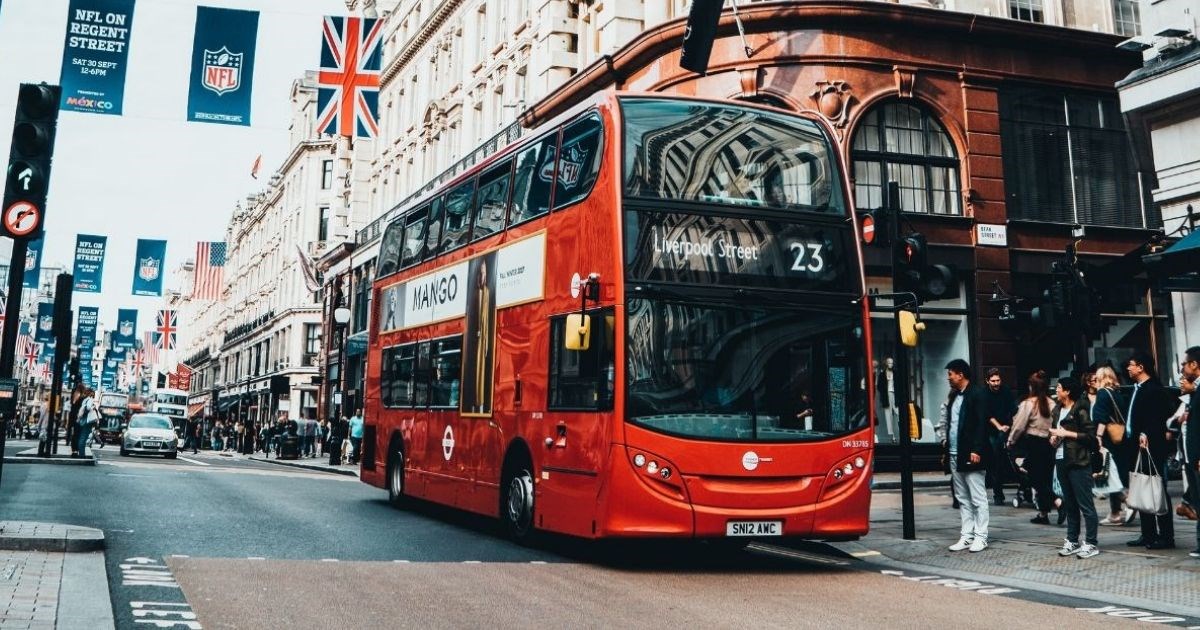 Life outside St Patrick's?
June 2018

Did you know that, as a student, you can have a discount with your student ID card when you buy a ticket if you want to make a tour around Tower Hamlets? Also, children under 4 go for free and, for children between 5 and 15 years old, the tickets price are £10.75. How great is that? If you want to have a decent cup of coffee "Soho Coffee House" gives you 10% off your order if you show them the unique code sent from My UNiDAYS. To make a registration at My UNiDAYS, all you have to do is use your St Patrick's email address as confirmation and you are ready to go. Alternatively, Pret a Manger reduces 50p off your coffee when you bring your own recyclable mug. ITSU also gives 10% students discount (there is one located in St Katherine's Docks and another one at Bishops Gate).Do you have one of those 'breaks' between the sessions? I know, I know, sometimes it can be a bit too much. On one hand, the lecturers say that it is a great opportunity to do your assignments, but on the other hand you can't just be studying, right? You need to do something else. But, what? The good thing is that St Patrick's is located at Tower Hamlets which is very close to London Bridge, Liverpool Street and Shoreditch. This means there are so many things to do and let's not forget the marvellous view towards Tower Bridge and the Tower.
As the warmer days are coming, when you are having split sessions, you can just take a walk around the City Hall and enjoy the view. There is another way to save some cash. You can apply for NUS CARD – again, it is fast and easy. All you have to do is register and pay a one-time fee of £20 online, and your card will be sent via post. Whether you choose My UNiDAYS or NUS CARD, you can get a discount both online and in store up to 40%. You can get a discount on clothing, technology, beauty and travelling. You can also have between 20% and 40% off your tickets when you travel with Virgin Trains.
During the weekend, there are many ways to spend a really nice time with family and friends and still save some cash. If you love the seaside, you can use your Oyster card (it will cost you about £11 return) and get a train from Fenchurch Street towards South-end On See. This is just 1 hour away from London and is such a great city, plus the experience will be worth it. Alternatively, you can travel to Brighton which is just 40 minutes away from London by train (again, only £11). As I said, you can't just study, right?
Author: Vennie Lozanova.