What can you do with a Social Work Degree?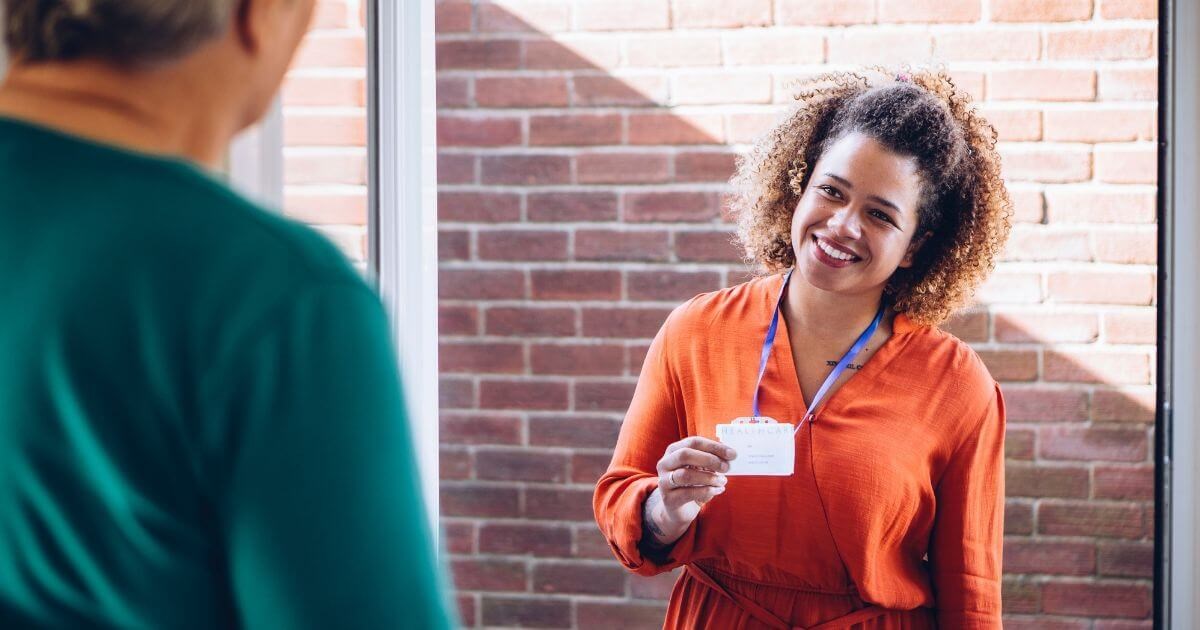 Earning a degree in social work is a good place to start in order to pursue a career in helping other people. From family therapy, community service and addiction therapy to youth counselling and health education, a social work degree can provide many opportunities for you to improve the lives of those in need. Before considering this ever-important field as a career option, it is important to know what social work entails and what the roles of social workers are.
What is social work?
As defined by the International Federation of Social Workers (IFSW), "Social work is a practice-based profession and an academic discipline that promotes social change and development, social cohesion, and the empowerment and liberation of people." The practice is fundamentally centred around the aspects of collective responsibility, human rights, social justice and respect for diversities.
It is a profession that helps families, individuals and communities to improve their overall well-being. Social work focuses on individual problems as well as on broader issues such as domestic violence, unemployment and poverty. Social work practice is considered to be a combination of values, knowledge and skills. If you are interested in working in this field, there are certain social work skills that you need to acquire, such as:
The capacity to stay composed in a crisis situation;
Patience and resilience;
An eye for detail;
Critical-thinking, analytical and listening skills;
Capability to absorb procedural and legal information;
Negotiation and mediation skills;
Organisational skills.
What do social workers do?
Social care workers can be employed in schools, hospitals, non-profit agencies and government agencies in order to help break down barriers and encourage reform within those communities. These workers can also act as voice for vulnerable people who need be support from injustices they commonly endure.
When employed by schools, social workers counsel students to solve issues like aggressive behaviour and family problems. Within the community and healthcare sector, they can assist families in identifying the needs of senior citizens and suggesting ways to meet them. In hospitals, social workers are usually responsible for the care and rehabilitation of disabled, physically or mentally ill patients, as well as the elderly.
Social workers can also assist in the social rehabilitation of juvenile offenders in the correctional field, as well as helping in policy creation, planning and analysis within governmental agencies.
Roles and responsibilities of social workers:
Conducting interviews with individuals, families or communities to ascertain their situation;
Providing support and information to individuals, families and patients;
Organising support packages to enable people to re-adjust their current situation;
Taking decisions about the best course of action in often compromising cases;
Solving issues related to mental health and child protection related issues with other workers and organisations;
Collaborating with medical professionals to assess the condition of patients;
Keeping accurate patient records and making reports for legal action;
Giving statements and evidence in court;
Participating in team meetings, as well as training and development schemes.
Structure of a social work degree
St Patrick's offers a social work degree that provides students with a broad perspective of the social and healthcare sector in terms of knowledge and skills. With a core focus on real-life challenges, the course will prepare you for your professional career or training for opportunities in related fields.
Some of the modules taught in this social work degree include:
Fundamentals of Evidence-Based Practice;
Community and Youth Work;
Contemporary Social Issues;
Mental Health and Well-being;
Investigating Innovative Approaches in Social and Community Work;
Youth Justice.
Career prospects after earning a social work degree:
After a few years of working in this ever-important field, your responsibilities and experience will quickly increase, allowing you to work in managerial or specialist roles, such as:
Day-care Social Worker;
Mental Health Social Officer;
Healthcare Social Service Worker;
Education Welfare Social Worker;
Child, Family and School Social Worker;
Military Social Worker.
One of the requirements for becoming a social worker includes having a social work degree. If you are empathetic, motivated, resilient and enjoy helping and interacting with people, you should consider becoming a social worker. Take look at the HND Social and Community Work course offered by St Patrick's!
This article was written by Varun Mehta and edited by Amelia Hayward-Cole.