Why choose a career in hospitality management?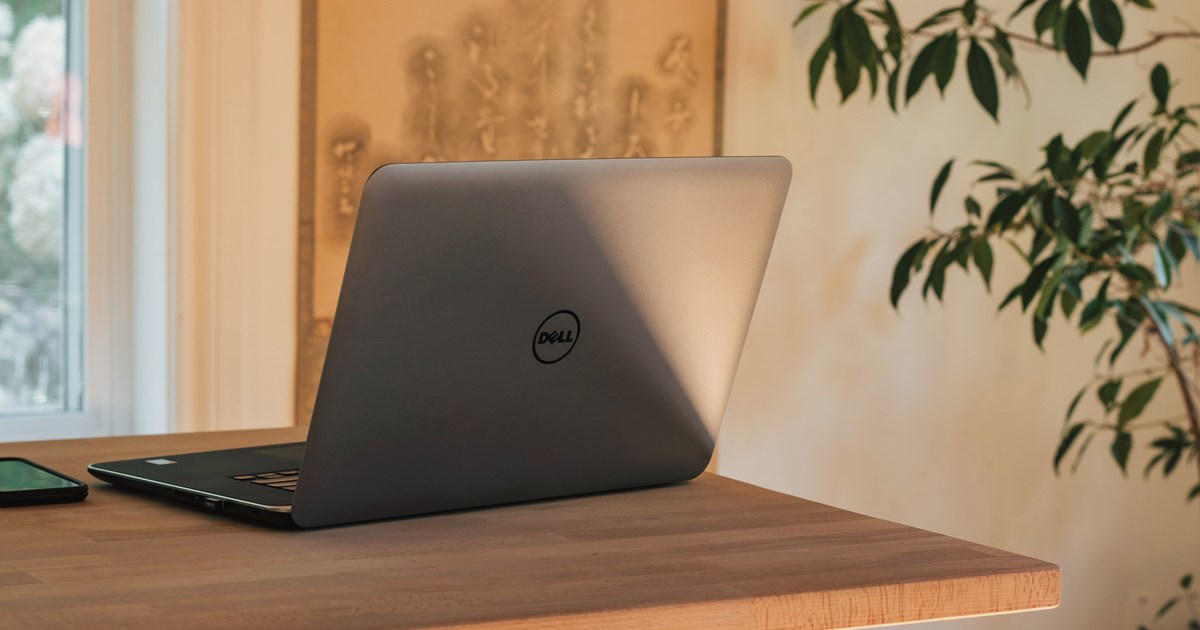 You enter a shiny lobby and are welcomed by a smiling receptionist. You provide your personal information and take your key card and head to your room. You hit the bed, order room service and turn on the TV but your mind keeps going back to the receptionist who greeted you with incredible warmth and politeness.
This is what hospitality is all about, isn't it? There are only a few rewarding careers where you get opportunities to make people feel welcomed, appreciated and valued; hospitality management is one of them.
Let's take a peek into hospitality management and why you should take it up as a career.
What is hospitality management?
Hospitality management refers to applying management practices and concepts in the sphere of lodging, food and other hospitality-related business. Since this is a service-based industry, you should be friendly, approachable, helpful, welcoming and polite in order to retain existing customers and attract new ones.
If you are able to think on your feet and have the ability to interact with people from around the world, this is a career option you should consider. Take a look at some of the skills you will need to develop for working in hospitality:
Commitment:

 

one of your primary responsibilities in the hospitality industry is commitment towards ensuring customer satisfaction. This involves you being prepared to do whatever it takes to please your customers. Doing that little bit extra for your customers helps in retaining them and in attracting new customers.
Interpersonal skills:

 

In order to succeed in this industry, you must possess great interpersonal skills as you have to interact with clients on a daily basis. Having great interpersonal skills involves communicating effectively in both written and oral form, resulting in positive connections with whoever you meet.
Problem-solving abilities:

 

being able to solve problems as soon as they occur is considered to be a big skill in any industry, let alone hospitality. You can hone this skill by developing innovative and practical solutions that will help you in identifying and solving any problems that might occur.
Teamwork:

 

In an industry like hospitality, teamwork is extremely important. In order to be productive and achieve customer satisfaction, you need to be able to work in a team; this may involve taking instructions from other team members to fulfilling your role in order to achieve customer satisfaction.
Organisation skills:

 

working in hospitality management involves juggling a variety of tasks that have equal importance. You would only be able to complete said tasks if you possess excellent organisational skills. On any given day, you may be required to pacify an angry guest, put out a kitchen fire, take care of important guests and so on.
Why should you study hospitality management?
Limitless career opportunities:

 

studying hospitality management sets you up for a variety of excellent career opportunities with chances of growth. Since this industry is extremely diverse and extensive, your job search will not be limited. Whether you want to manage a hotel, set up a fancy resort, run an exotic getaway or manage a casino; the choice is yours!
Explore the world:

 

working in this industry provides you with multiple opportunities to see new places across the world. It could be working in a boutique hotel in Paris, managing a shack in Seychelles or even running a hotel in Morocco.
Be a part of a fast-growing industry:

 

currently, the hospitality industry is one of the fastest-growing industries in the whole world. It is expected that around 80 million new jobs will be created over the course of 10 years (source: Global Hospitality Portal) thus showing that this is industry is not only growing, but secure as well.
Multiple perks on offer:

 

If you join the industry after completing a programme in hospitality management, you will tend to be paid well. It's not only the high salary, but working at top hotels will also provide you additional perks in the form of employee discounts and paid vacations.
Course structure
Take a look at some of the subjects you may be taught when opting for a hospitality management degree or programme:
The contemporary hospitality industry;
Customer service;
Food and beverages operations management;
Marketing for the hospitality industry;
Finance for the hospitality industry;
Developing managers;
Human resource management for the service industry;
Sales development and merchandising;
Tour operations management;
Sustainable tourism development.
Careers
Food and beverage director at restaurants, bars, hotels or resorts;
Airline cabin crew;
Operations manager in restaurants, hotels and resorts;
Housekeeping;
Casino manager.
Facility management;
Marketing department of hotels or resorts;
Guest service agent;
Hotel or resort manager;
Restaurant or bar manager;
Concierge in hotels;
Event planner.
Average salary
There are numerous sectors in the hospitality industry and the salaries offered vary from one sector to another. So, let's take a look at the average salary range of multiple hospitality careers (source: Reed):
Hotel or Hospitality Managers: £35,000 – £40,000
Head Chef: £30,000 – £35,000
Restaurant Managers: £30,000 – £34,000
Event Manager: £27,000 – £30,000
Sous-Chef: £25,000 – £28,000
Pastry Chef: £25,000 – £27,000
Concierge: £22,000 – £25,000
Receptionist: £20,000 – £23,000
Entry requirements
Scoring at least 5.5 in each component of the IELTS (reading, listening, speaking and writing);
GCSE advanced level profile displaying strong performance in relevant subjects;
Holding an Access to Higher Education Certificate provided by an approved further education institute.
If this article has piqued your interest towards joining the hospitality industry, St. Patrick's offers an HND in Hospitality Management.
This article was written by Varun Mehta and edited by Anisa Choudhary.