HND vs Foundation degree - what's the difference?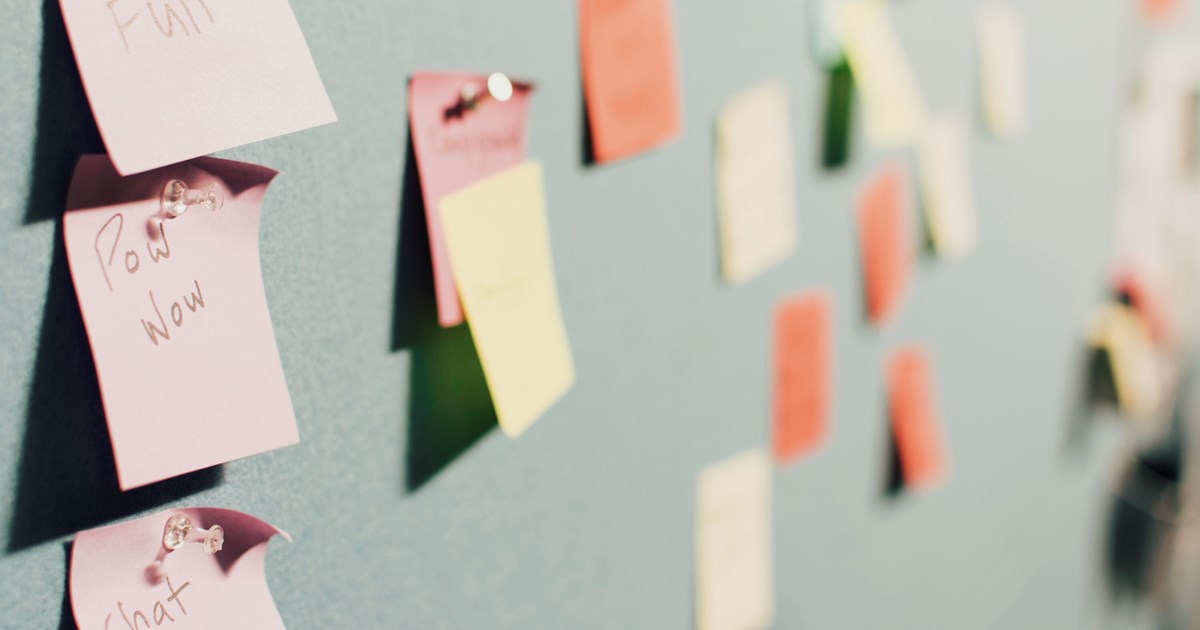 Entering or re-entering higher education can be a daunting and sometimes overwhelming process when it comes to comparing all the different courses available. Undergraduate qualifications are considered to be the next academic step up from A-levels.
From HNDs and CertCEs to foundation and bachelor's degrees, there is plenty to choose from but it is important that you research the different courses to find out what option best suits you. Two possible qualifications that you may be considering are either an HND or a foundation degree, both of which carry some weight towards a bachelor's degree. As well as gaining information from UCAS, student chat rooms or even university open days, read this blog to find out all you need to know about these two qualifications.
What is an HND?
A Higher National Diploma (HND) is a higher education qualification provided by further education institutions. It consists of a series of work-related courses which focus on "learning by doing" and are designed to give you specific skills for the workplace. The duration of the qualification depends on whether you opt to study for it full-time, which would take two years, or three to four years if you studied part-time. HNDs are available in a wide range of subjects, but they are mainly offered for more practical industries such as engineering or health care.
Some subject areas HNDs are available in include:
Agriculture
Computing and IT
Drama
Engineering
Health Care
Business and management
Social Care
Sports Science
Retail and Distribution
Hospitality Management
One of the benefits of gaining an HND qualification is that the courses are vocationally-focused, so you will gain transferable work skills required for your chosen field. Essentially, as an HND provides you with "hands-on" skills in these more practical subject areas, the qualification is readily recognised by employers and can, therefore, lead you directly to the workplace. On the other hand, HNDs are generally considered to be equivalent to the second year of university and as result, they are often used as a stepping stone to a full degree. Depending on the similarity of the bachelor's course to your HND subject, you can transfer to the first, second or even the third year of a degree. To gain entrance onto one of these courses, you'll need a minimum of one or two A-levels. HNDs are mostly classroom-taught and you are generally assessed through projects, presentations and more practical tasks compared to traditional exams. Sometimes you may be expected to complete work placements, depending on the subject of your course.
What is a foundation degree?
Another qualification you could consider studying for is a foundation degree which is offered by universities and colleges across the UK. A foundation degree is a degree level qualification which combines workplace learning and academic study. As well as being offered at higher education institutions, some companies also provide foundation degree courses and will support their employees throughout the course. The main aim of this type of qualification is to provide students with the knowledge to achieve academic results while also training them for a specific job. You can opt to study the course on a full-time or part-time basis, meaning that the programme lasts for two or three years.
Foundation degree subjects are also "profession-based" and there are many subjects on offer, including:
Animal science
Art and Design
Business
Computing
Counselling Services
Finance and Management
Hospitality
Humanities
Law
Medicine
Media
Science and Pharmacy
A foundation degree carries the same weight as two-thirds of a bachelor's degree. Therefore, once you have completed the course you can opt to "top-up" your qualification to a full undergraduate degree. On the other hand, as these courses focus on building career-specific skills that employers are looking for, a foundation degree is a strong platform for entering the workplace directly. They are ideal for anyone intending to formalise their workplace knowledge or enter a new profession. Unlike full degrees or HNDs, there are no set entry requirements for foundation degrees. Instead, commercial or industry experience is sometimes considered more relevant for this degree. 
Key differences
Although both these higher education qualifications have a few similarities as they will provide you with necessary work skills for your chosen field and act as an academic stepping stone towards an undergraduate, they are in fact quite different. To explain this better, here are some of the key differences between a Higher National Diploma and a foundation degree:
| | |
| --- | --- |
| Higher National Diploma | Foundation Degree |
| Work-related course which focuses on 'learning by doing'. | Degree level qualification which combines academic study with work-place learning. |
| At Level 5 in the framework of Higher Education Qualifications | At Level 4/5 in the framework of Higher Education Qualifications |
| Length of course usually takes two years to complete (full-time) compared to three to four years part-time | Length of course usually takes two years to complete (full-time) compared to three years part-time. |
| Equivalent to second of university | Carries the same weight as two-thirds of a bachelor's degree |
| Minimum of one A-level or equivalent qualification required. | No set entry requirements. Instead, relevant work experience may be more useful for the success of the degree. |

If you are continuing your academic journey and taking the next step into higher education, then you should consider an HND or a foundation degree qualification. While both will equip you with relevant skills for your chosen career, it is important that you consider the differences between these qualifications. This is to ensure you make a choice which best suits your need, as it is an important decision to make that will determine your future. St Patrick's offers HND courses in Business Management, Hospitality Management and Health and Social Care Management. Click here to find out more.