What is the importance of doing an HND in business management?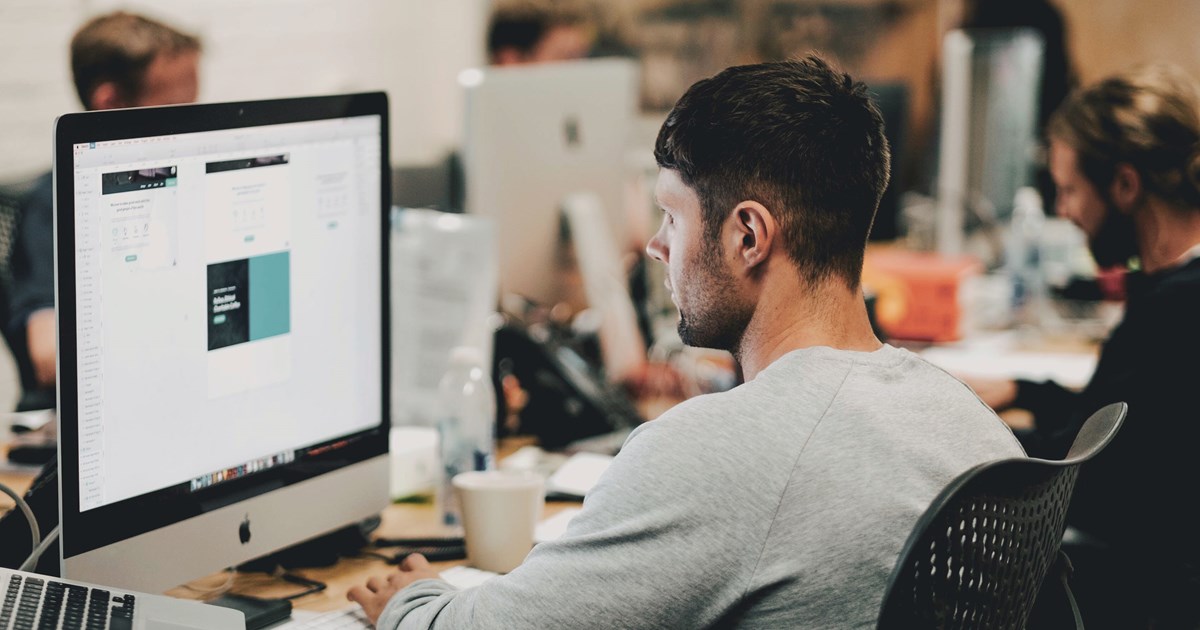 Business management degrees have become an increasingly popular choice for students and professionals who want to take their career to the next level. The course aims to develop a strong foundational knowledge of the business world and complex management theories. If you are interested in pursuing an HND in Business Management, this article will help you understand all about it.
What is the HND in Business Management?
The Higher National Diploma (HND) in business management is a globally recognised course that helps students kick-start their business career, covering areas such as:
Understanding the business environment
Management and operations
Human resource management
Marketing
Management accounting
Business law
Project management and organisational behaviour
Business strategy
Team development
Entry requirements
IELTS score of 5.5 or above
GCSE Advanced level profile demonstrating strong performance in a relevant subject
An Access to Higher Education Certificate offered by a recognised institution
2 years of relevant work experience
Why study a business management course?
High demand:

 

Management roles are present in all sectors, irrespective of the industry. This means there is a high demand for experienced graduates to fill managerial positions. Pursuing a course in business management can provide you with a competitive advantage in the job market.  
Wide range of subjects:

 

During this course you will be able to specialise in various subjects such as event management, luxury management, human resource management or sports management. You will also have the option to pursue subjects that are not included in the course structure such as finance and entrepreneurship.
Networking:

 

When studying for your business management degree, you will have the opportunity to interact with like-minded people, listen to their ideas and share yours. This will also help you understand the business world from other people's perspectives.
Insights into the business world:

 

During the course of your study, you will become familiar with the way businesses work. The course will help you become understand the functioning of businesses at a global level and equip you with skills that will come in handy in your professional growth.
Transferrable skills:

 

Since this course is a stepping stone towards entering the business world, the knowledge you will acquire will be applicable to all types of businesses. It also helps you to learn practical, transferable skills which can be applied to the workplace.
Job opportunities after pursuing an HND business management
Business Development Manager:

 

The role of business development managers requires them to design growth strategies and plans, have deep insights about products and services, identify business strengths and potential customers, understand customers' needs and analyse areas that need improvement. The annual average salary of a business development manager is £34,097.
Team Supervisor or Team Leader:

 

If you take up this role, you will be expected to: supervise a team of subordinates, provide constructive feedback based on their performance, identify the strengths and weaknesses of each team member, set goals for each individual and encourage and guide them to achieve those goals. A team leader, on average, earns about £24,210 per year.
Business Consultant:

 

As a business consultant, you will be responsible for assessing the areas of improvement for a particular business and help the company overcome them by providing effective solutions. Business consultants could work in areas ranging from marketing to accounting. On average, the annual salary of a business consultant is about £38,310.
Project Manager:

 

The job responsibilities of a project manager include developing, executing and managing projects, budgeting and devising communication plans and allocating goals and tasks to subordinates. A project manager's annual average salary is about £42,074.
Marketing Consultant:

 

Marketing consultants can work independently or as part of a consultancy firm. As a marketing consultant, you will need to track sales, develop marketing tracking methods, devise new marketing strategies and improve the existing ones. The average annual salary of a marketing consultant is around £30,511.
Business management professionals are generally well paid. However, their salary range largely depends on their area of expertise and the industry they work in.
Due to increasing popularity of business management courses among students, many premium institutes have developed programmes which help students carve their path in the business world. St. Patrick's offers a course in HND Business Management with the aim of equipping students with skills that are instrumental for a successful management career. The course focuses on helping students gain an in-depth knowledge about business and management, develop solid business skills and foster a deep understanding of business practices and principles. To apply for the course, click here.
This article was written by Meghdeep Patnaik and edited by Amelia Hayward-Cole.