What makes business management courses so popular?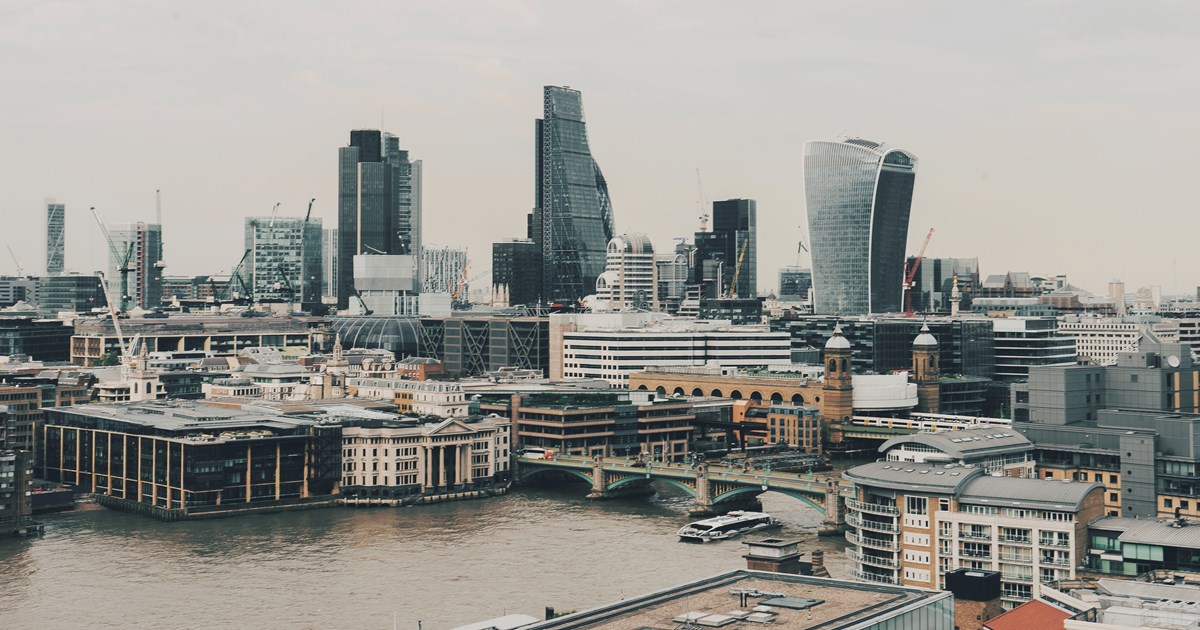 Business management courses are considered to be very popular, but why is it that one subject garners such a huge amount of attention from students? Well, let's find out.
What is business management?
Business management refers to the activities associated with leading an organisation. These activities could include anything from business planning and monitoring finance to strategizing and marketing. A degree in business management consists of six key aspects, including:
People: Human resources are considered to be key assets in any organisation. Having good communication and leadership skills can help inspire the employees and take the organisation to new heights.
Operations: Operations involves planning, analysis and quality checks. It also refers to the tools and techniques that are required for the general running of the firm.
Accounting: The operations phase in an organisation can only be successful if the day-to-day finances and accounting are properly managed. This phase involves reading, analysing and preparing budgets, balance sheets and financial statements.
Strategy: Identifying exciting and novel business opportunities and staying ahead of the competition are just two examples that show the importance of strategy. This phase includes competitor analysis, the study of business opportunities and developing a sound business strategy.
Finance: If an organisation needs become more successful, it requires funds. This can be done through smart financial planning and shrewd investing. This step includes employing various techniques and tools to manage capital and maximise profits for the business.
Marketing: For an organisation to grow, it will need to employ an excellent marketing strategy. A proper marketing strategy involves researching the customers' needs, requirements, demands and changing tastes. This step includes the implementation of several marketing concepts such as purchase funnel, segmentation, targeting, positioning and branding.
Why should you study business management?
Acquire new skills: Studying international business management can provide you with an in-depth knowledge of the workings of organisations and business markets. Additionally, you will acquire professional skills such as business administration, advertising, sales, marketing and communication. The combination of these skills and knowledge will ensure you stand out to employers.
Critical decision-making: Critical decision-making is an extremely important aspect of professional world and it is a skill that is developed by students during their business management studies. It comes in handy in certain scenarios such as when people are hired or need to be let go, when resources have to be allocated in the organisation and when the organisation's business framework needs to be determined.
Methods of running a business: Business management provides you with the knowledge of the various methods you can employ to run your business successfully. It could be centralised, decentralised or even a combination of both. Eventually, the method employed should suit your organisation and its employees.
Employability: Students who graduate with a business management degree tend to be highly sought after by organisations. This is because these students possess the knowledge and practical skills that prepare them to work in a professional environment. Additionally, having knowledge of the varied sectors of marketing, advertising, finance and project management gives students a more of a chance to work in any industry of their choice.
Making contacts: When you are pursuing your bachelor's degree in business management, you are likely to meet people who share the same interests as you, and they may even end up becoming your future business partners.   
Managing people: Upon completing your business management course, you will learn the skills and tricks to manage employees. This could involve dealing with employees' issues and grievances and motivating them to perform better.
What skills can you learn?
Communication (both written and oral)
Critical and analytical thinking
Problem-solving
Logical thinking
Critical decision-making
Financial management
Business administration
Project management
Entrepreneurial
Time-management
Motivational
Organisational
Accounting
Business planning and strategy
Careers
Business Development Manager: Business Development Managers are responsible for creating business plans, increasing customer loyalty, developing brand loyalty and increasing revenue. They may also be responsible for finding new business opportunities and creating strategic plans for expansion purposes.
Office Manager: Office Managers are usually responsible for overseeing the administrative duties in an organisation. They are also responsible for ensuring the smooth-running of the organisation on a daily basis and should therefore possess excellent problem-solving, communication and managerial skills.
Internal Auditor: Internal Auditors guarantee that the organisation's governance, risk management and control processes are operating in a functional manner. In addition, they will also review the running of the business and advice the senior management on how to improve overall operations and processes.
Business management courses are becoming an increasingly popular choice for students looking to enter the professional world. St. Patrick's offers an HND in Business Management with the goal of providing students with excellent career prospects in the fields of advertising, marketing, human resources, finance, accounting and project management.
This article was written by Varun Mehta and edited by Amelia Hayward-Cole.