Since our founding in 1803, we have always sought to extend the reach of education to anyone with the desire to learn. We also remain committed to offering courses that lead the way, reflecting the latest thinking and trends.
The name St Patrick's has gone hand-in-hand with innovation and diversity. Today St Patrick's is a beacon for people around the world who seek a high quality British education and the global career opportunities it provides.
Get the career you deserve
Benefit from handpicked experts and courses that are recognised for their quality.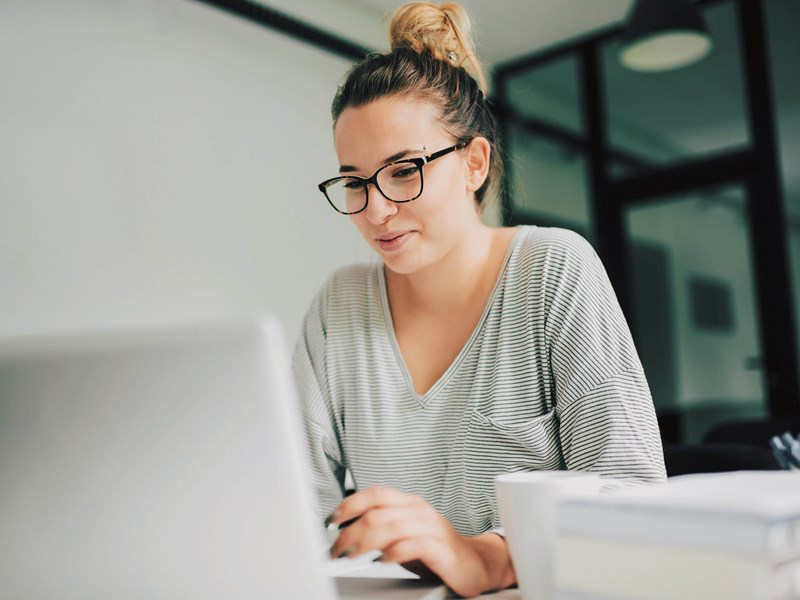 Courses

Courses