What is a BTEC Higher National Diploma equivalent to?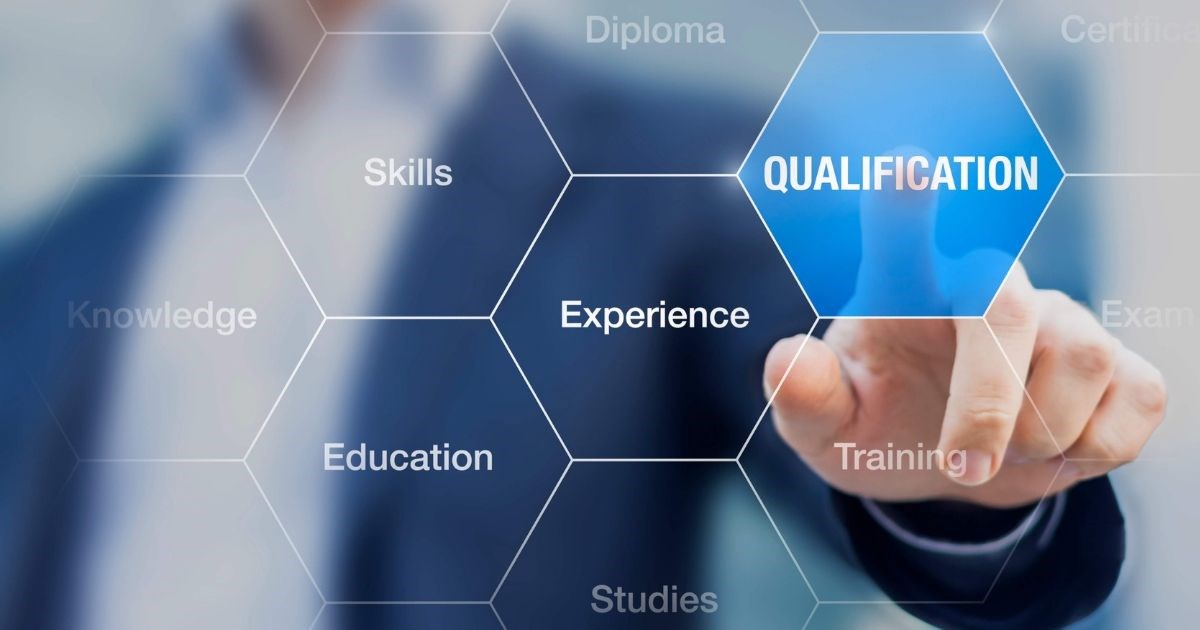 A BTEC Higher National Diploma offers a comprehensive version of studying which provides students with an opportunity to gain early success and achievement. It consists of unique learning options that can recognise the various needs and varying levels of learning abilities among students. This further promotes enhancement of self-efficacy and self-confidence within students, thereby potentially increasing their success.
The wide array of subjects offered by a BTEC Higher National Diploma are generally co-designed with higher industry professionals and education experts. A Higher National degree is recognised by universities and employers around the world; it provides students with the security to progress in their chosen path once they have completed their qualification. Read this article to learn about the perks of taking up a BTEC Higher National Diploma as your educational qualification before deciding to embark upon a career.
What is a BTEC Higher National Diploma?
A BTEC Higher National Diploma is a designated higher education qualification in the UK that is part of the UK Regulated Qualifications Framework (RQF) and is an employment-oriented qualification. It is appropriate for students who are taking their first steps into employment or those already in employment sector seeking opportunities for career development.
This qualification is widely recognised by the industrial sector and is carefully designed to train students to fulfill the needs of a workplace setting as well as to meet the demands of employers. A BTEC Higher National Diploma is considered as the principal vocational qualification with Levels 4 (Higher National Certificate) and 5 (Higher National Diploma). It also offers similar support towards a student's progression into relevant occupational areas or on to degree-level study as a Level 5 Higher National Diploma.
What level is an HND?
A Higher National Diploma (HND) qualification incorporates practical elements into the study to prepare students for a particular career of their choice. This higher education qualification is available in the UK and selected international countries whose assignments have been specifically developed for the employment sector. Consequently, HND courses are valued by companies and employers and are appropriate for those who want to gain hands-on experience during their study. This vocational qualification is available in various specialities such as:
 

Engineering;

 

Photography;

 

Business;

 

Computing;

 

Hospitality;

 

Social and community work;

 

Healthcare practice.
The HND foundation degree is a level 5 qualification and is equivalent in academia to a foundation degree or the first two years of a bachelor's degree. If you know which industry or career you want to join then obtaining an HND qualification can offer a fast and direct route to getting that job. This helps students develop specific career-oriented skills that can enable you to efficiently progress in your professional life and excel in your career. Students get the opportunity to experience higher education study without having to commit to a complete degree course.
Why choose a BTEC National Diploma?
A BTEC National Diploma programme is designed to assist students in developing the knowledge, skills and etiquette needed to succeed in the workplace. The programme structure is based on professional standards that provide students with the basic work ethics required for undertaking group projects or responding to a client brief. It transforms students into professionally competent individuals who can achieve exemption from professional or vendor qualifications and even obtain student membership of internationally recognised professional bodies.
Students can also utilise the scope to acquire unique academic skills, such as the ability to conduct research, which can help them progress further in their preferred field of education after their level 5 study. It provides students with an in-depth study of the business sector and is designed for students who want to pursue or advance their career in business. It is also considered the right fit for those who aim to continue their education through applied learning that prepares them for further study or training.
The skills offered by a BTEC Higher National Diploma can provide graduates with the opportunity to work in many various fields of the business sector. These skills are in line with the industry standards that are typically developed in collaboration with employers and professional bodies. This makes it easier for the candidates to understand the terms of employment as described by their employers during the hiring process. The key skills, attributes and strengths required by modern-day employers that can be developed through this embedded programme include:
 

Cognitive and problem-solving skills;

 

Intra-personal skills;

 

Interpersonal skills;

 

Active research skills.
HND courses London are known to offer specialist learning in an affordable way. It is considered a vocational pathway to obtaining a higher educational degree. If you want to pursue a well-recognised qualification that is equivalent to a university-level study, then enrol into BTEC Higher National Certificate or Diploma in Health and Social Care offered by St Patricks College London.
This article was written by Deblina Dam and edited by Anisa C.