What is the role of Healthcare Professionals?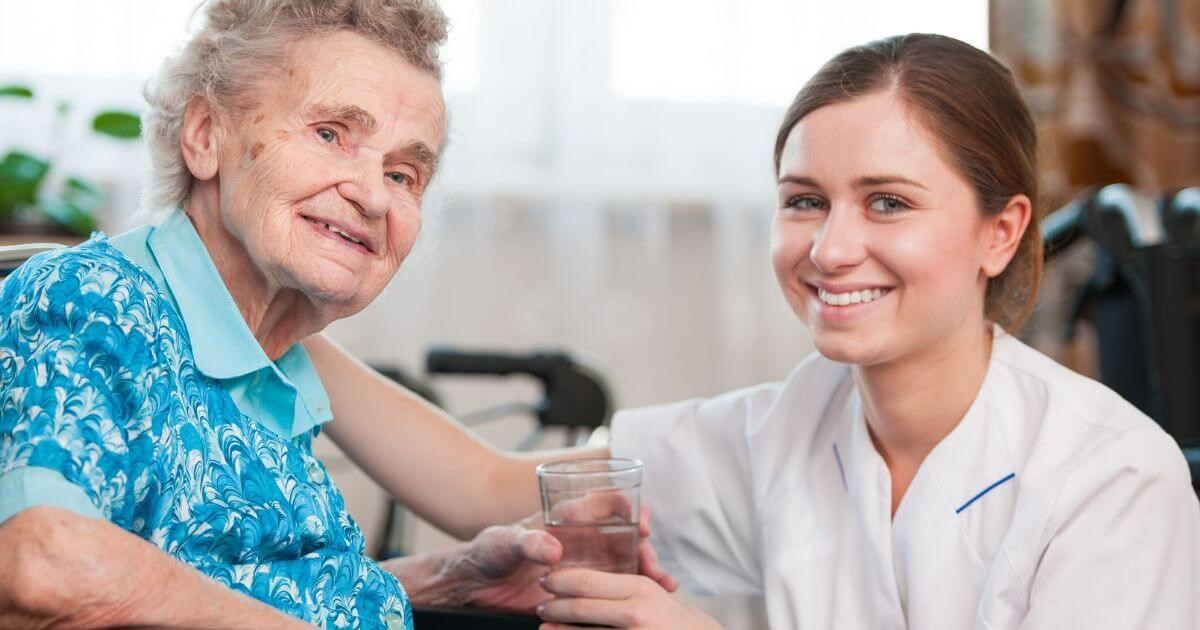 Healthcare refers to taking care of people and nursing them back to full health. It also involves taking measures to prevent diseases from occurring and spreading. But who are the people who administer healthcare and what is their role in society as a whole? Read this blog to find out!
Who is a healthcare professional?
According to the American Medical Association (AMA), a healthcare professional is anyone suited by education, training and the necessary licensing to perform a medical service.
Medical professionals take care of patients with the application of evidence-based practice. Evidence-based practice (EBP) is a medical decision-making process that makes use of knowledge obtained via research and existing theory. These professionals examine, diagnose, treat and prevent injuries, illnesses and other impairments. Healthcare professionals should be equipped with the following qualities to succeed in their career:
Emotional stability;
Empathy
Communication and interpersonal skills;
Attention to detail;
Problem-solving skills;
Technical skill and knowledge;
Nurturing a team environment;
Motivational skills.
Types of healthcare professionals list
Primary care professionals: These are the physicians whom patients usually approach first to determine the cause of their issue. Primary care professionals are divided into different categories, such as:

General doctors: These are the doctors whose areas of specialisations include paediatrics, family medicine or internal medicine, and are usually assisted by physician assistants.
Nurse practitioners: Nurse practitioners are registered nurses who have completed specialisations in areas like geriatrics, family practice, adult care or paediatrics.
OB/GYN: These are doctors who specialise in the areas of obstetrics and gynaecology.

Nursing care professionals: They are of various types, such as:

Registered nurses: These are nurses who hold a nursing diploma and are licensed to work in that particular location.
Licensed practical nurses: These are caregivers who have obtained the required training to handle different medical conditions.
Advanced practice nurses: These nurses have more education and experience compared to registered nurses and licensed practical nurses. Advanced practice nurses can obtain training in domains such as community health, prenatal care, cardiac health, anaesthesia and psychiatry.

Drug therapy professionals: These health professionals graduate from a pharmaceutical university that allows them to give information about different medicines to patients. The information shared could include the dosage of medicine or its side effects.
Specialty care professionals: These doctors usually specialise in one field of medicine after studying about it extensively for a number of years. Some specialties include neurology, urology, cardiology, psychiatry and oncology.
Therapists: Therapists are also considered to be specialists, but their areas of expertise vary from those of doctors. Therapists are usually responsible for helping patients recover from injuries and illnesses through working on physical aspects like movement, speech and coordination.
Why do we need healthcare professionals?
A flourishing biopharmaceutical industry: According to market research firm Evaluate Pharma's annual report, the pharmaceutical industry is set to grow by 6.4% until 2024, with prescription drug sales anticipated to exceed £900 million. With this constantly increasing growth, it should be no surprise to see a hike in demand for healthcare professionals.
Increased competition: This growth in the healthcare industry means that more people are striving to build careers in this field, many of whom are determined to make a difference will succeed in this industry. In addition, the overall competition in the industry and the determination of these people will improve their excitement and creativity throughout their careers, which will definitely benefit the healthcare industry. As more professionals enter this industry, it will give more opportunities for people to specialise in niche fields.
Introduction of new technologies: Technology has made its breakthrough in the healthcare industry, which is shown in the increase in research and treatment options as well as in data collection. Innovation in healthcare technology, which includes remote patient monitoring and wireless sensor technologies, has encouraged professionals to join the healthcare industry. In addition, as technology gets fully incorporated in healthcare, there will be an even greater demand for healthcare professionals to design, assess and manage new technologies and healthcare facilities.
Role of healthcare professionals
"Some heroes don't wear capes, we call them healthcare professionals." This phrase completely holds true and most of us must have experienced some form of it throughout our lives. Healthcare professionals play an extremely critical role in all our lives by:
Providing patients with preventive medication;
Preventing diseases from spreading;
Educating people about prevention, cures and other such tips;
Disseminating information about how to live healthy lives.
If you have an eye for detail, are empathetic and have the drive to help people, you should definitely think about becoming a healthcare professional. St. Patrick's HND Healthcare Practice will help you along your way to becoming a successful healthcare professional.