Tips for a successful career in social and community work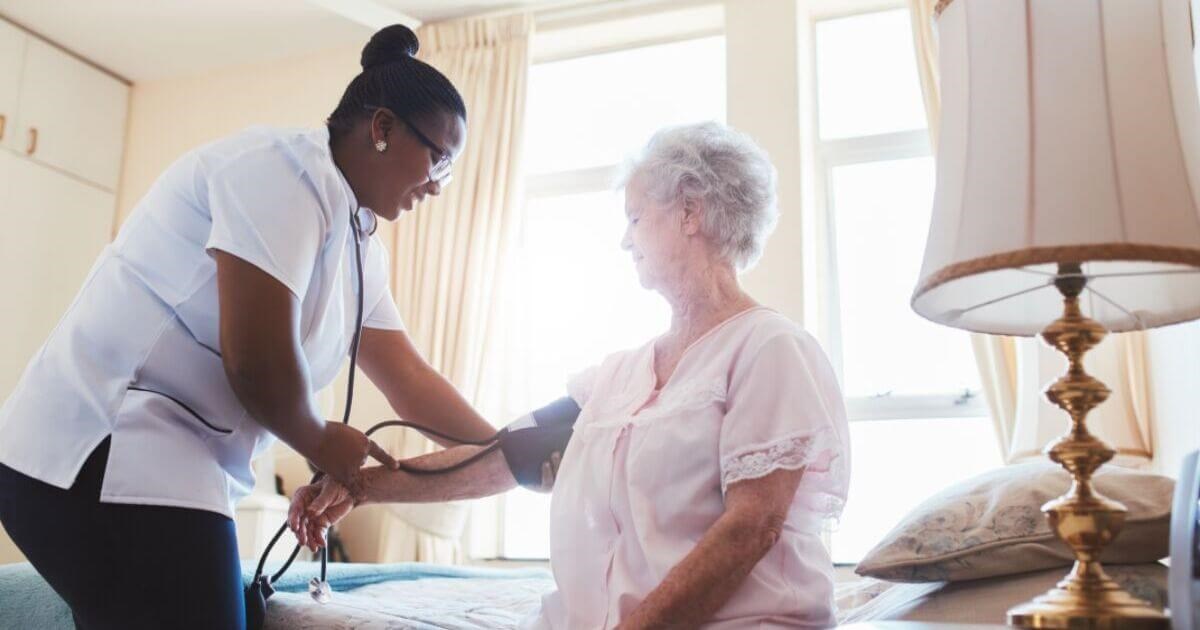 Working in community services can help you make a difference in the quality of people's lives. Social work careers come along with opportunities that allow you to make an immediate impact in the lives of vulnerable people of the society. Students can obtain job satisfaction through this career as they can observe the results of their care develop in the lives of their clients.
Community service is a booming sector that holds plenty of opportunities for people who are seeking a career in this industry. If you are looking for sustainable employment, then read on. 
What is social and community work?
Social and community work refers to the career, wherein people come together to promote social change and development. The social work profession is directed towards building social cohesion by empowering people. A social work course teaches students about the principles of:
Social justice;

Human rights;

Collective responsibility;

Respect for diversity.
This profession deals with the socio-structural and economic development following the concepts of:
Social work;

Social sciences;

Humanities;

Indigenous knowledge.
Social workers are committed to justifying the rights of people of all levels by maintaining social stability and sustainable development. Social and community work practise includes a range of activities such as:
Therapy and counselling;

Group work;

Policy formulation and analysis;

Advocacy and policy interventions.
Social and community work is designed to motivate communities to employ their social resources to address their problems and achieve their objectives. Its purpose is to generate new insights and communicate it to the people, thereby building people's trust in their ability to enhance their life's chances.
Reasons to start a career in community work
You can make a difference in society by helping those who are struggling to build better lives by giving them the hope for a brighter future;

It offers you a wide range of opportunities, allowing you to shift from one career to another, till you find the area that you are passionate about;

You can advocate for the rights of people who cannot fight for themselves;

Social and community workers have the opportunity to work in all major sectors (government, private or non-profit);

It provides you with various options to choose from, in relation to your preferred location of work, such as in the cities, regional towns or rural and remote areas of the country;

Community welfare workers are typically assigned with a steady flow of work and job security;

The sense of satisfaction that is earned by giving back to the society leads to your personal growth.
Tips for a career in social and community work
Vision

− have a vision of what you want out of a career in the field of social and community work. To achieve job satisfaction, take the following attributes of the job into consideration:
o   Your dreams and desires;
o   The employer;
o   Working hours;
o   Your clients;
o   Job location.
Mission

– developing a personal (or professional) mission statement, based on your vision, can help you build a successful career in social and community work. It can help you define the purpose of your life as a social worker and is an important aspect of your career growth.

Job search

– a well-defined mission statement can help you find a job within your niche. This will enable you to gain expertise in your work by demonstrating your knowledge and skills. Working within your niche can help you stick to your passion and enhance your knowledge regarding emerging research in your area of practice. When you have successfully landed a job in a comfortable work environment, you can perform efficiently to establish a long-term social work career.

Networking

– working within your niche can assist you in building career-oriented relationships, which is vital in creating a successful career. You must network with like-minded co-workers or professionals and also allow yourself to be guided by a committed mentor. Based on your career goals, try choosing a mentor who might be able to help you achieve your goals by providing you with useful insights.
Taking up a social work degree can help students learn how to build stronger and more inclusive communities within their society. Studying HND Social and Community Work at St Patrick's, London, can equip you with the skills, knowledge and qualifications required to become a successful social worker.
This article was written by Deblina Dam and edited by Anisa C